Components in CET automatically have text assigned to them that you can view at any time in specific View Modes. When visible, you can rearrange and edit the text to customize it. Part Tag labels and Calculate Area text can also be rearranged.
Viewing tag text
Tag texts are automatically assigned to specific categories which are set to be visible or hidden in certain View Modes. To see your tag texts, you need to enter a View Mode which has the category visible. Manufacturers can control which View Modes include those categories, or you can create your own Custom View Mode that include them. The View All View Mode will include all categories, including Tag Texts: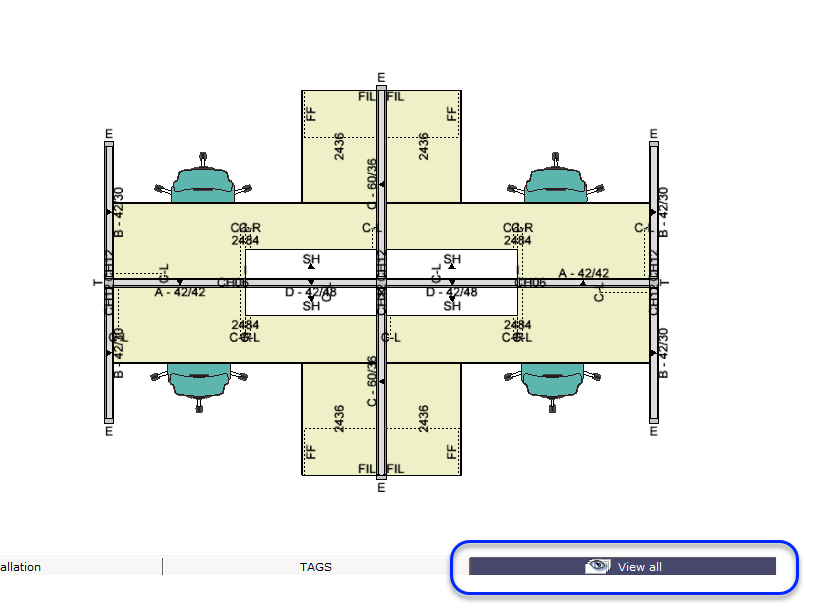 Others, like Installation View Mode, Panels View Mode, etc. will filter other categories and only show the relevant components and their texts: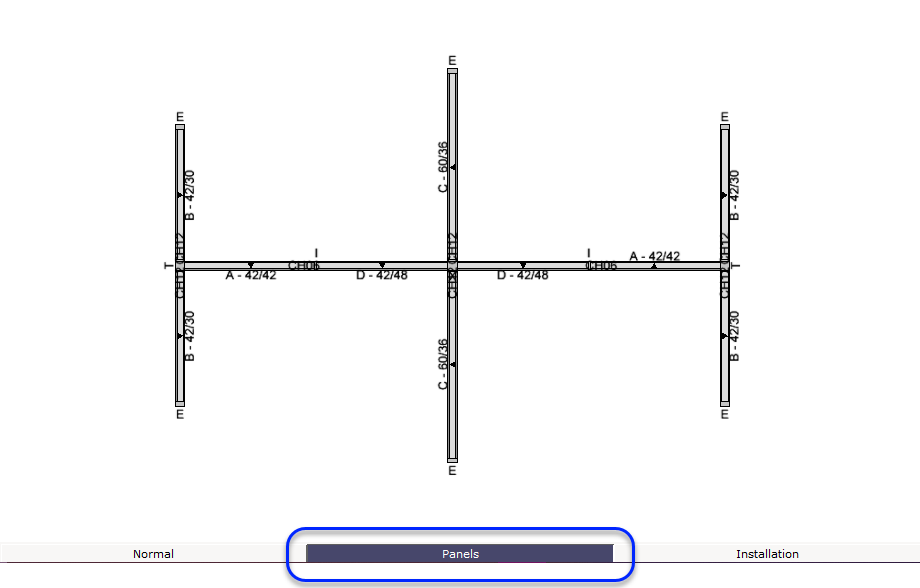 The TAGS View Mode is not associated with product tag text. This pertains to Part Tagging and will show all tagged areas, but does not show tag text for most part numbers or install text. The text for labels of Part Tagged areas behaves in the same way as other tag text and can be rotated, moved, and locked.
Arranging tag text
To move tag text, simply click-and-drag the text to a new location. A line appears to connect to the original location of the text.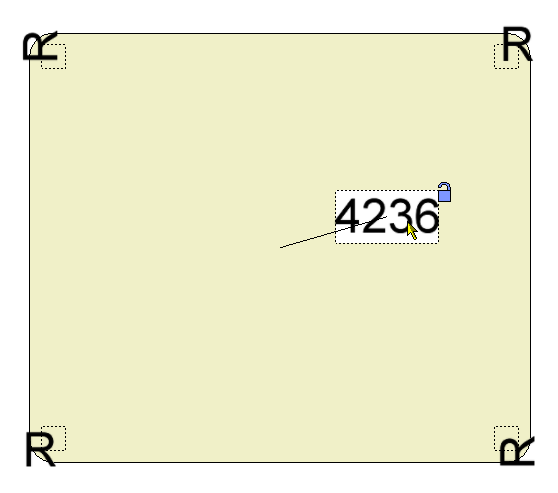 If you cannot move the text, it may be locked. See below for instructions on locking and unlocking tag text.
To rotate text, hover your mouse at the edge of the tag text and wait for the arrows to appear at the end of your cursor. Then, click-and-drag until your text is at the desired angle.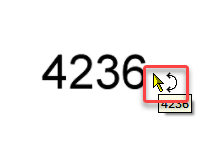 Tag text will snap into angles based on the
Angle Step
you have set in the Control Panel.
Once your text is placed in the location and angle you want it to be, lock your text to keep it from being accidentally moved. To lock your text, hover over the upper-right corner of your text until a small, blue lock appears. Click once on the lock and it will turn red and appear locked. Do the same for unlocking.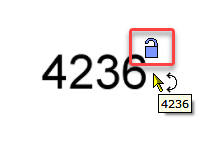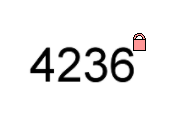 When you lock text, ALL text is locked. If you unlock one text, ALL texts will be unlocked.
Editing tag text
Manufacturers decide the text that appears with their products, but certain Ind. Tag text can be edited through the Calculation dialog.
Find the object whose tag you want to edit in the Calculation.


When an object is selected in your drawing, the line will be highlighted in the list.

Double-click the cell you wish to edit. All cells that are blue can be edited.
Type in the new text. Cells with edited content will be filled with a teal color.




If you do not wish to have any Ind. Tag for a specific component, simply delete the text instead of editing it.

Return to the drawing to see the tag text is changed.