Purpose
This tool is use to load multiple drawings from different versions into the latest CET version​. This is to ensure that drawings from previous versions can still be loaded​ in the current version and that there is no crash or access violation upon loading of old drawings​.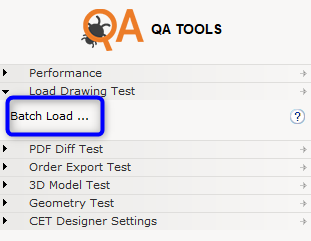 Workflow
1. Create a folder with all drawings to be loaded in the current version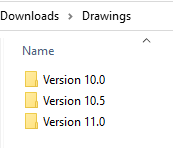 2. Click on "Batch Load..."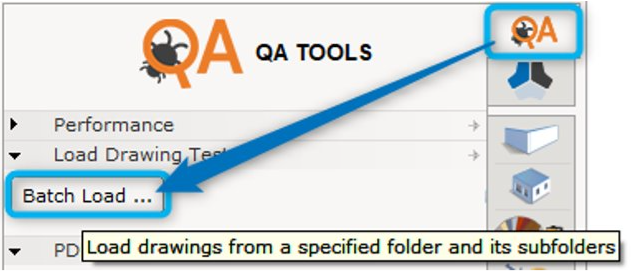 Select the location as to where the results should be saved.

3. Select the file location in step 1 which contains the test drawings.
The tool is able to detect sub-folders within the main folder. Sub-folders can be use to separate between different drawing versions.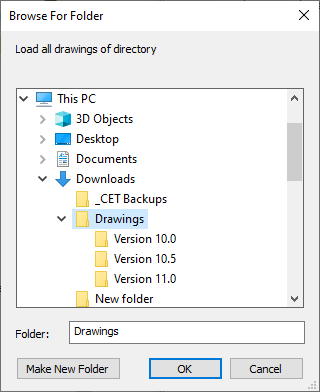 A confirmation dialog will then appear which will specify the location of the drawings folder and the save location of the results.

In the dialog, there will be 3 options that you can choose from to proceed.
Load – Load drawings of previous versions in the current version

​

Load, save and load – Load drawings of previous versions in the current version, save them in the current version and reload those drawings in the current version
Cancel – The operation will be aborted
4. Once the test is completed, another dialog will appear which will show you the location of the saved results and allows you to choose the following action.

OK - Open the results in the default internet browser
Cancel - Do not open the results and close the dialog
The results cannot be shown correctly when using Google Chrome.
Here is an example of how the test results are displayed: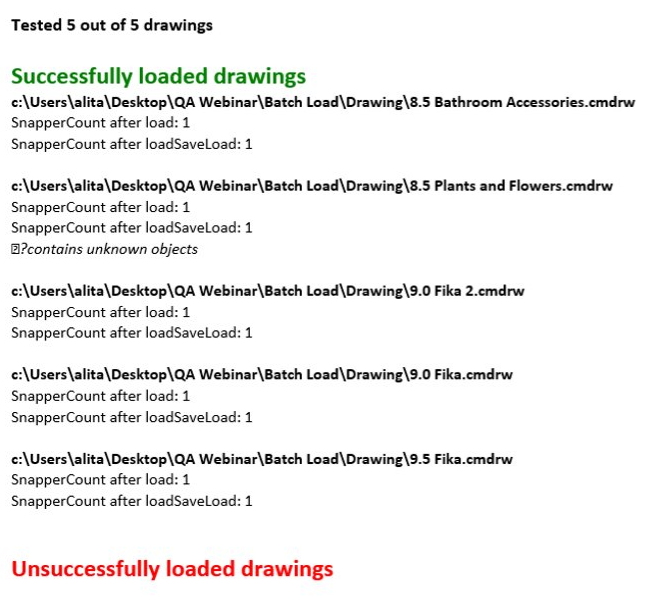 You can then verify the unsuccessfully
loaded drawings by manually
loading the drawings into
CET.