Creating installation documents in CET is easy with the tools at your disposal in Paper View. On the Drawing (paper) tab you will find lines, arrows, rectangles and much more, and from the Tools (paper) tab you can insert images, photos, article view, text and much more. And here is an example of what a titleblock can look like: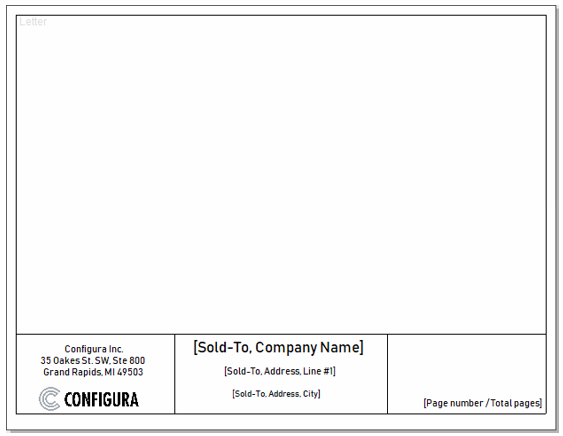 To create a titleblock, follow these steps:
Open a new, blank drawing.
Save the drawing as "Titleblock".
Click the Paper View icon in the top right corner of the drawing area.
A blank paper appears.
Use lines, text tools, and the image tools to create a titleblock layout.
| | |
| --- | --- |
| | |
| The Tools (paper) tab | The Drawing (papers) tab |
To save the paper as a CET Paper title block (.cmppr) file, follow these steps:
Click the save icon in the lower left corner of your Paper View:

Specify a name and location for the file to be saved.
To import the title block into future files, select the Load paper from file icon in the lower left corner of Paper View: