In your CollabPro MyConfigura page, you can manage your roles, users, and more.
Manage Projects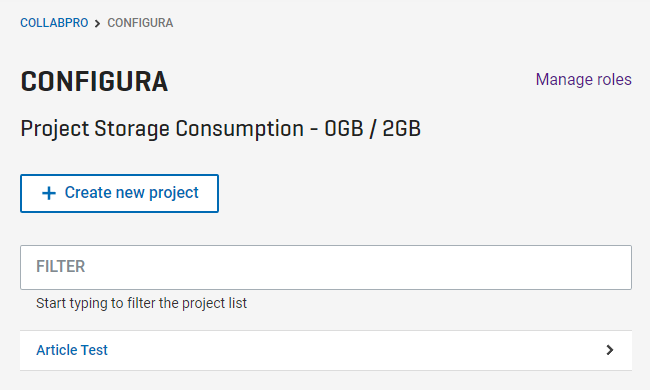 This page shows several information including the storage limit of your MyConfigura account's cloud storage, creating a new Project, or search and view the details of a Project.
Clicking into a Project will reveal its Files and File Types, Version history, Activity Log, and Requests.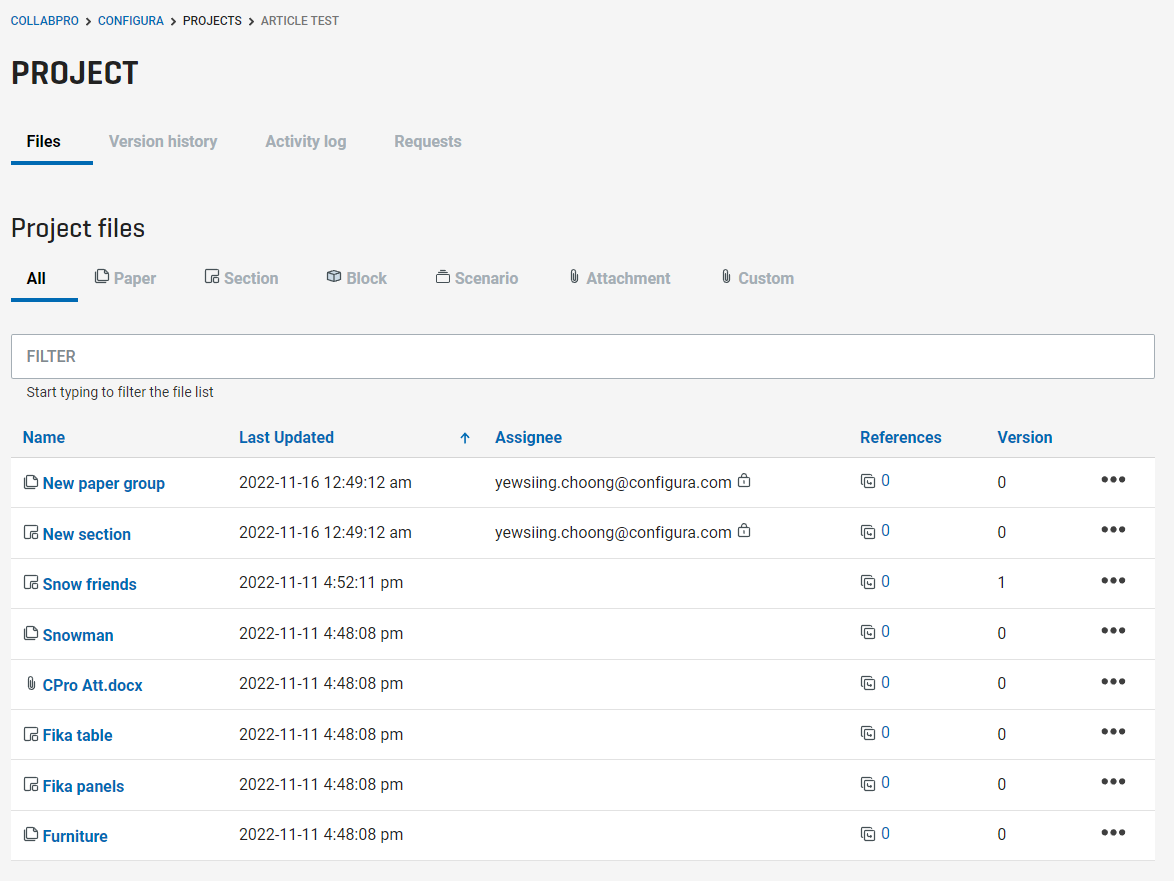 File and File Types
You can view all files divided into its file types of a Project here, it also lists a file's Dependencies and Versions.


Version history
This is a list of Saves and Uploads performed to the cloud.


Activity log
Any significant action logged to a Project, including every time a file is created, updated, or deleted.


Requests
A list of users requesting to access the Project.
Manage Roles
Roles
Roles are groups of performable actions you can define and assign to another user. You can access this by clicking on Manage Roles.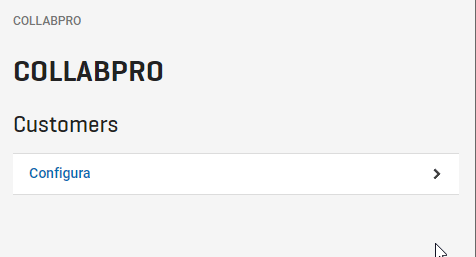 Click on Create Role to enable certain performable actions this role can execute.
Each action can be further explained by clicking on the blue information button beside each action: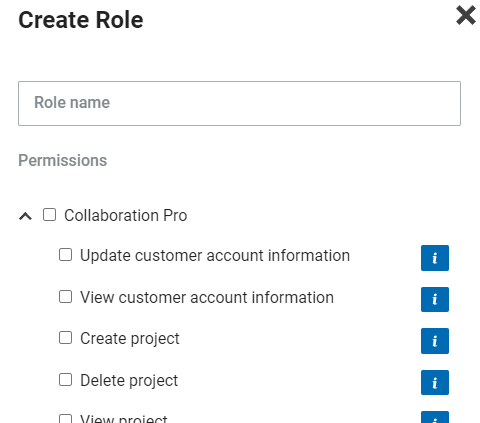 Users
Under Manage Roles, the User tab lists all users you have invited by the Invite users button.
Here you can search each user up, edit their roles, or remove the user from your list.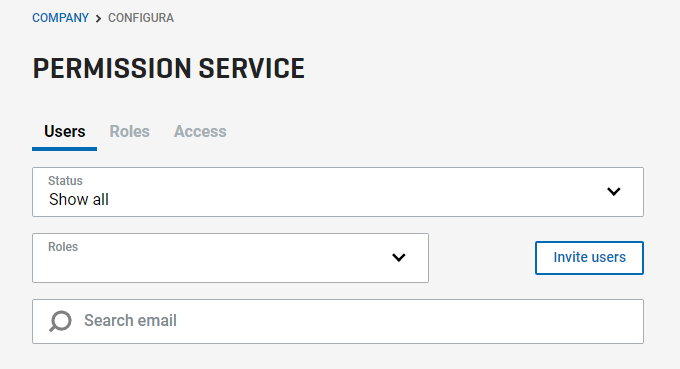 Clicking on Invite users will show: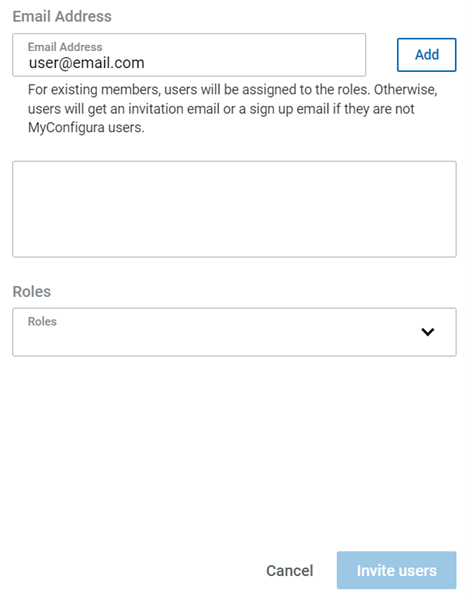 Users should receive an email invitation to the project, after accepting the invitation user will be redirected to the CollabPro page created by the admin.