Schemes are used to apply properties, finishes, and options to products and architectural components (walls, doors, and windows) from the Wall Drawing tab. Schemes can be applied universally throughout the drawing, or can be limited to specific selections in your drawing such as categories, Part Tags, or whatever you have selected in your drawing.
Schemes are saved per user per computer, they are not saved per drawing.
| | | |
| --- | --- | --- |
|   | Same User | Different User |
| Same Computer | Saved | Not Saved |
| Different Computer | Not Saved | Not Saved |

Scheme Manager
The Scheme Manager is where Schemes are created, stored, and edited. It can contain multiple Schemes which can be applied to different areas or selections. 
  Top section
Use the 

Scheme Explorer

to quickly navigate to Schemes from other Extensions. 

Use these arrows to 

undo

 or 

redo

 your most recent changes in the Scheme manager.
This is not linked to Undo/Redo in the main window of CET, and you cannot use keyboard shortcuts to undo/redo in the Scheme Manager.
Revert

 will reset any changes you've made to a Scheme to its original settings. For the Default, this means everything will return to being undecided. For saved Schemes, it will revert to all options that are in the saved file. 
  Tabs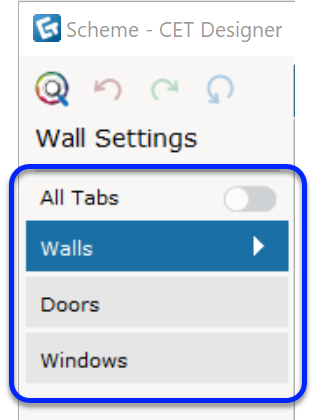 Tabs, or sections, contain properties organized by the different types of objects (e.g. panels, worksurfaces, seating, etc.). Click a tab to see the properties for that type of object. 
Select multiple tabs by holding down Ctrl and left-clicking each tab you want included, or turn on the All Tabs toggle at the top of this area. When multiple tabs are selected, a white triangle shows the active tab. All selected tabs will be applied in your drawing. Learn more about applying properties in this article.
  Component Preview
See what your new components will look like! All changes made in the Properties section  will be reflected here. You can zoom, pan, and orbit in the Component Preview the same way you can in the 3D drawing area.
Click the arrows to collapse the preview and make more room for your tabs: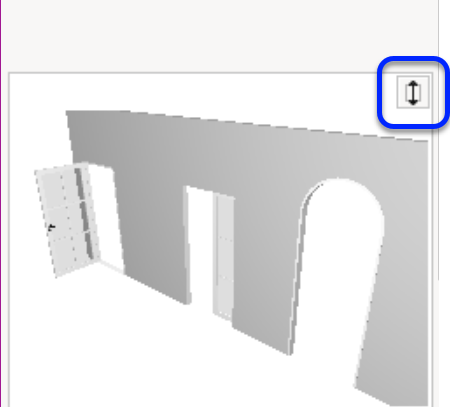 To get a greater size for your preview, hover over the dividers until you see the double-arrow icon. Then click-and-drag to resize: 
  Manage multiple Schemes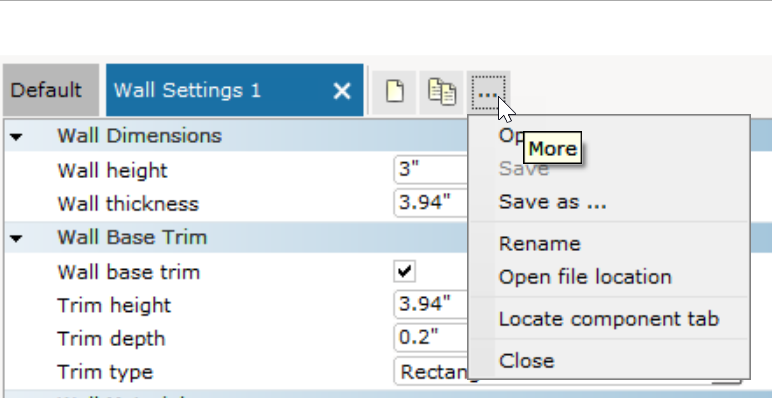 You can create an infinite number of Schemes. You can also save and reuse Schemes in other drawings. Learn more about managing your schemes here.
  Properties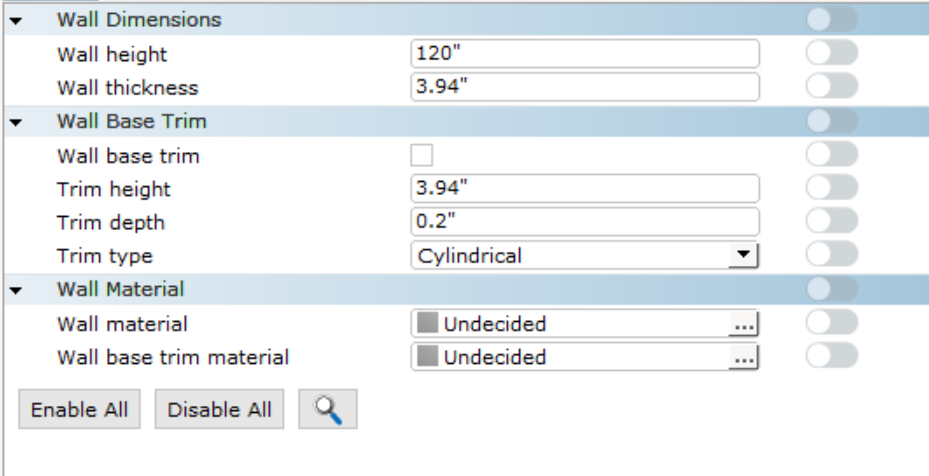 In this section, change the defaults for your properties, options, and finishes. When switching to different tabs on the left, your properties will change accordingly.
Learn more about how to use the properties section here.
  Eyedropper
The eyedropper tool allows you to pick up properties from a selection in your drawing to import into the Scheme Manager, creating a new Scheme. Read more about the steps to use this tool here.
  Property toggles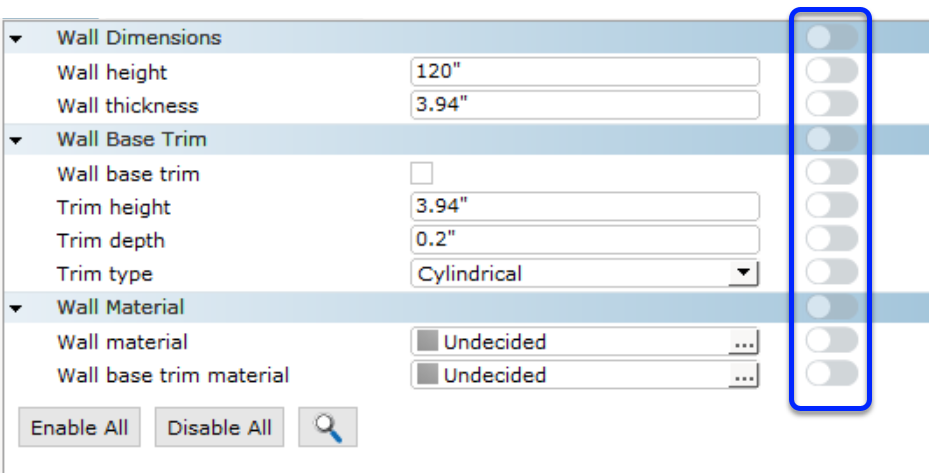 When you make a change to a property, the toggle to the right will turn blue, signifying that it is activated. When you hit Apply, all enabled properties will be applied in your drawing. You can manually switch the toggle off to deactivate the property if you do not want it applied. 
Entire sections of properties can be toggled on or off at once by switching the toggle on the blue header: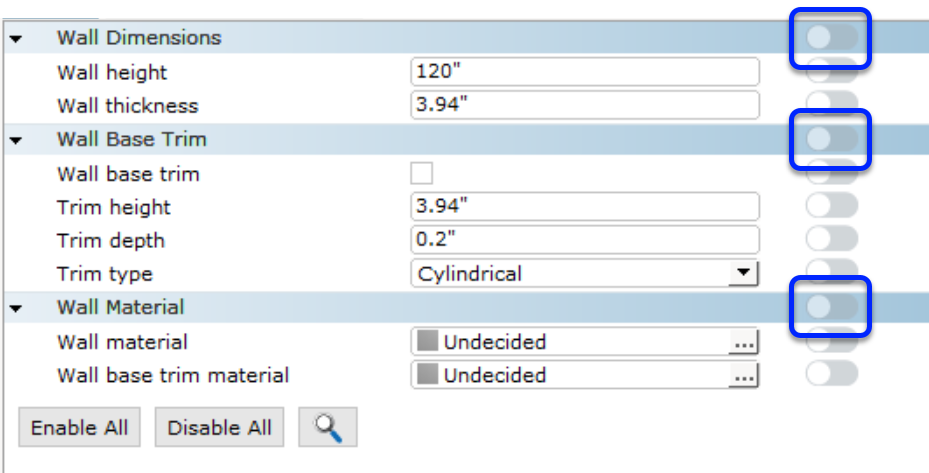 Advanced Selection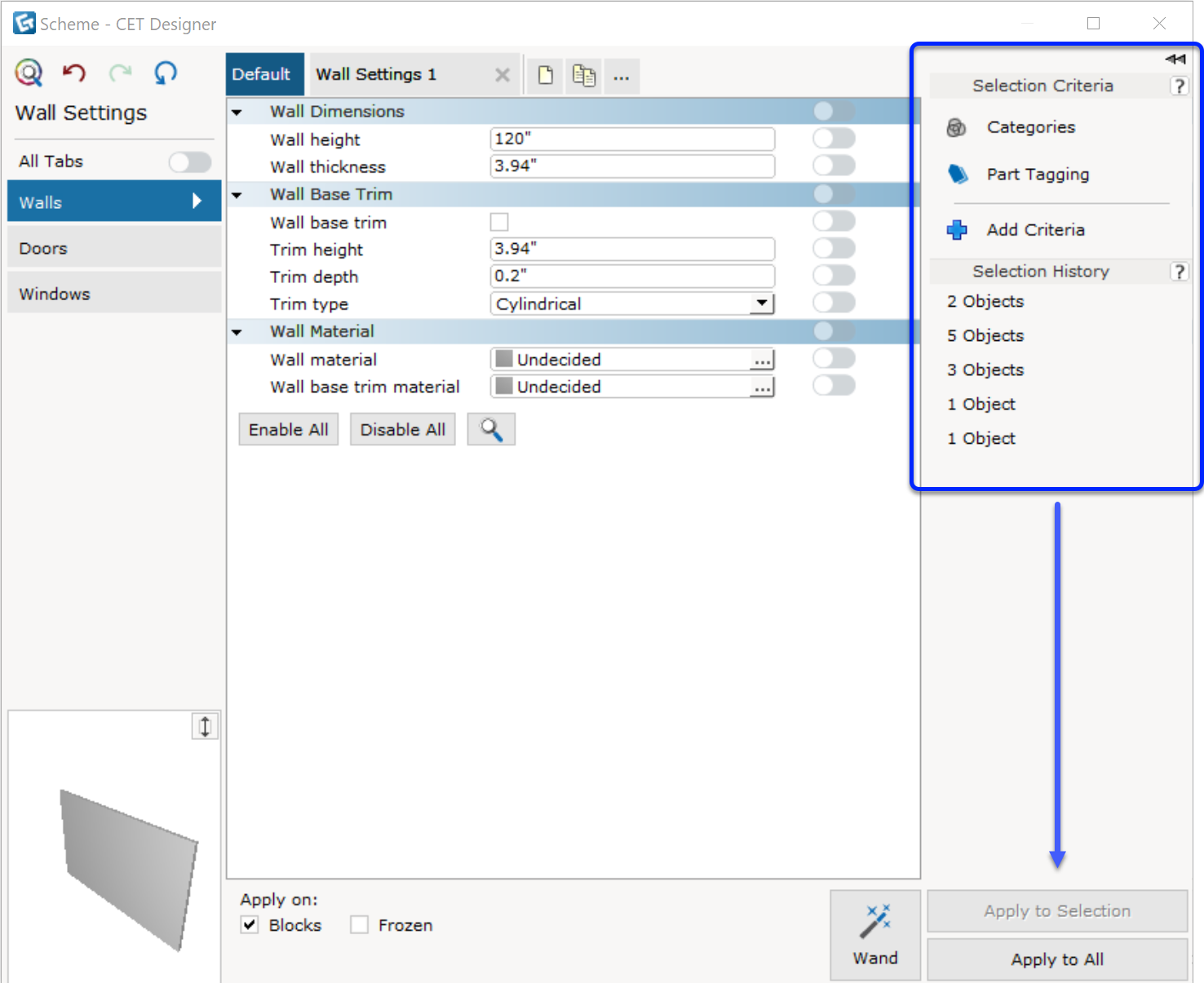 The Advanced Selection Tool is used to make precise selections in the drawing. This saves time navigating through the entire drawing to find the objects you want to change. Once you have objects chosen, you can choose Apply to Selection. Learn more about the Advanced Selection tool here.
Click the arrow icon to expand or collapse the Advanced Selection tool.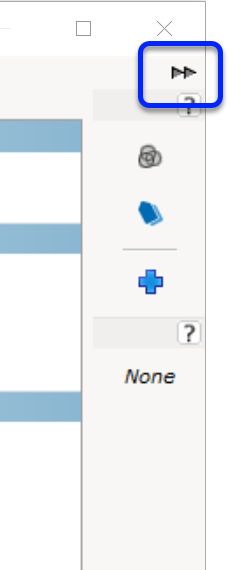 Apply tools

Making sure to apply the right properties to the right components is extremely important. There are several ways you can make sure to get this right. Learn about the different Apply tools here.