Does everything in your 3D view look completely black, like below?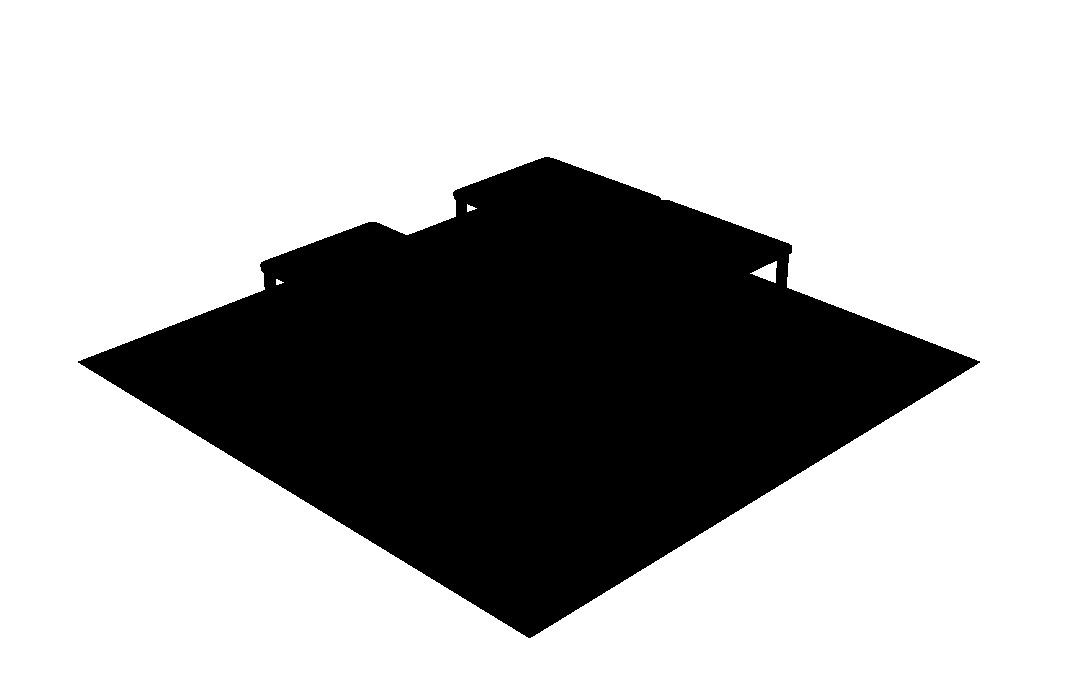 The solution is to turn off Realtime Lights (in most situations, realtime lighting should be off).
Realtime lighting is a program-wide CET concept that may be turned on/off in several places, for example:
Graphics tab of the Control Panel:



The 3D component tab:



In Photo Lab's Edit mode:



On the Lights component tab (requires the Lights Extension):

Changing the Realtime Lights setting in one of these locations will change it in all of them as they are tied to one program-wide setting.