Products from catalogues cannot be mirrored by default unless a Mirror Product is set: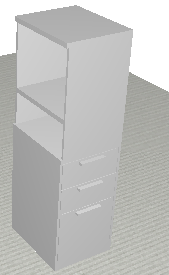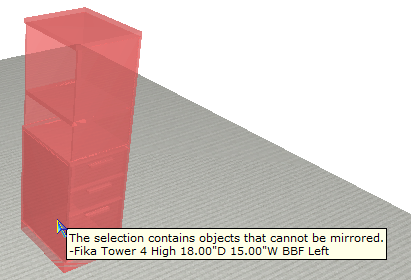 Mirror Product
The Mirror Product is set by using a dropdown selection of all the Products within the current Product Catalogue.

If the mirrored product can't simply be done by rotating or moving the original product, you'll need to create a separate mirrored model.
Otherwise, you can simply set the Mirror Product to itself to enable being mirrored.

For example:
Having an L and an R product and setting the Mirror Product to the other.

Angle of Symmetry
This refers to the angle of the symmetry line in which an object is symmetrical when flipped.
For example, the character 'A' has an angle of symmetry at 90 degrees, whereas the character 'E' has an angle of symmetry at 0 degrees: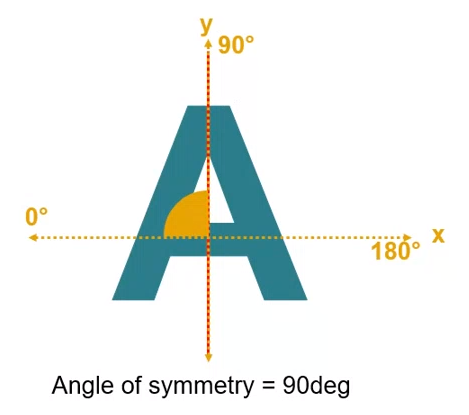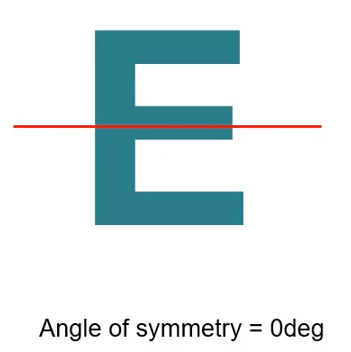 Mirror Point X and Y
Within the bounds of the product, Mirror Point X and Y define a point on the product that would be used as a reference to position the mirrored product. Typically, the mirror point should fall on the line of symmetry.

Below is an example of using the wrong and right mirror point: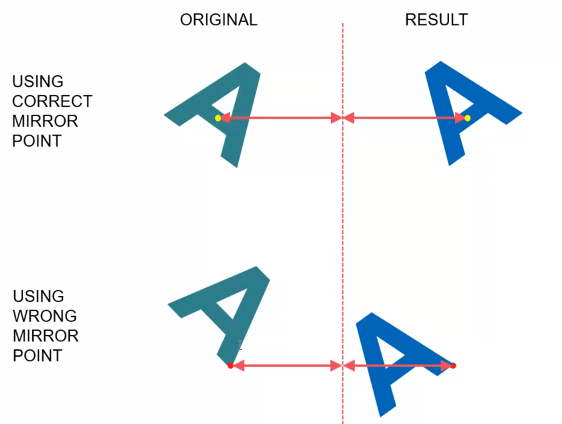 By default, these two values are set to "Center" when no specific values are set.