Download Template and Style Files
For your convenience, attached is a downloadable template file (.cmdrwt) that can be used as a foundation for creating your own template.
This template file includes the following settings:
Added zero point
Dimensions, leaders, and notes placeholder placed in 2D view

Categorized in custom categories with Configura styles applied

White plastic material applied to the drawing floor
(12) Title block sizes; including letter to 36x48 in both horizontal and vertical positions
(2) Custom categories: Dimensions and Notes
(3) Photo Lab thumbnails: Top View, Sketchup Style, and Soft Focus
(3) Different Calculation Views placed on new Article Views and renamed
The title blocks and text have the attached downloadable styles applied. If you have trouble accessing them, you can create your own, or
add the attached styles
(.cmstl) to your PC.
Once you've downloaded the template file, open and adjust it to your or your company's requirements, and then re-save it as a template.
Drawing View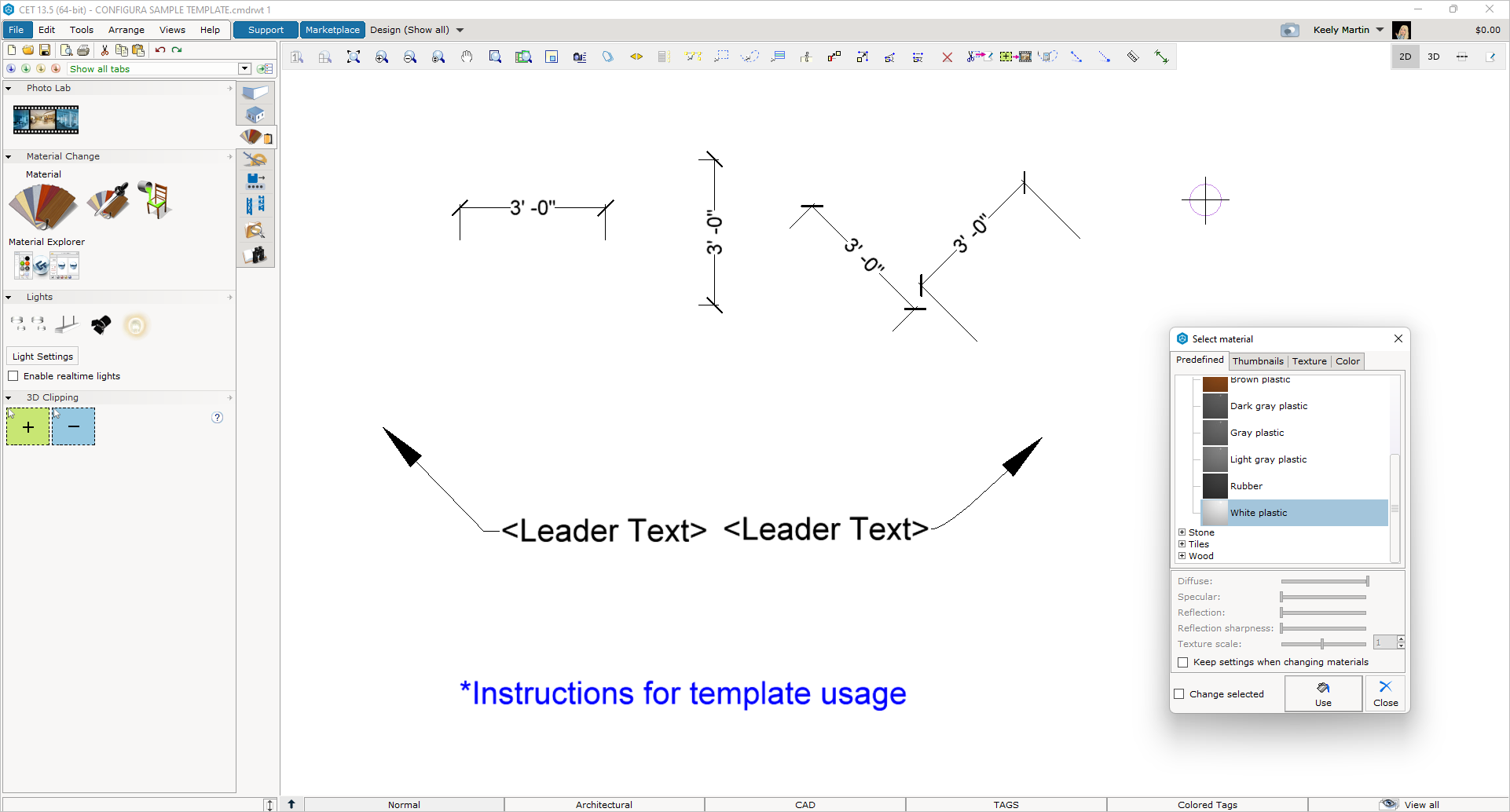 Added zero point
Dimensions, leaders, and notes placeholder placed in 2D view

Categorized in custom categories with Configura styles applied

White plastic material applied to the drawing floor
Title Blocks in Paper View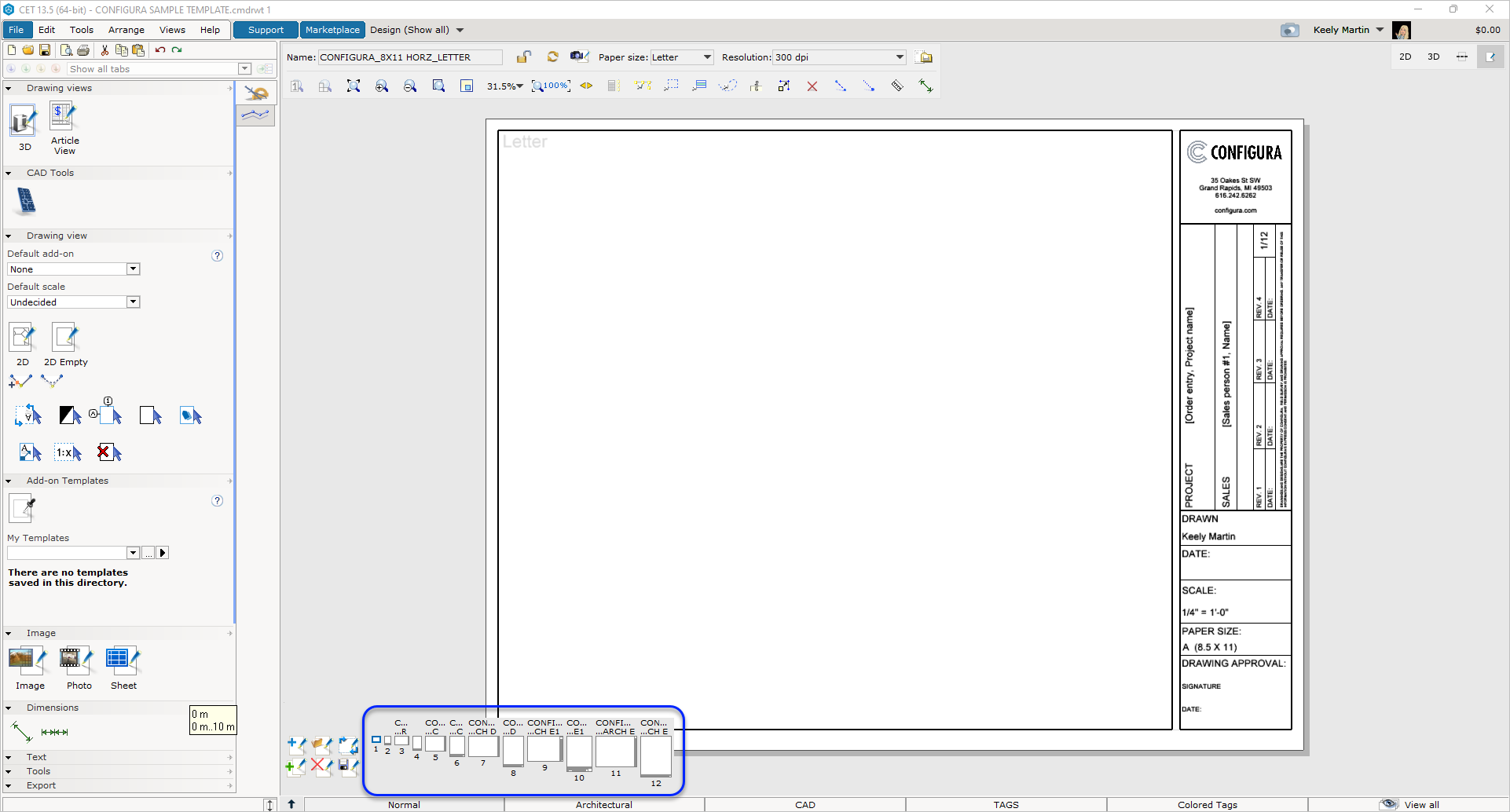 (12) Title block sizes; including letter to 36x48 in both horizontal and vertical positions
Custom Categories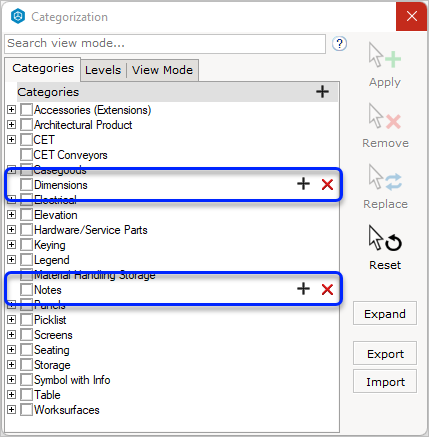 (2) Custom categories: Dimensions and Notes
Photo Lab Thumbnails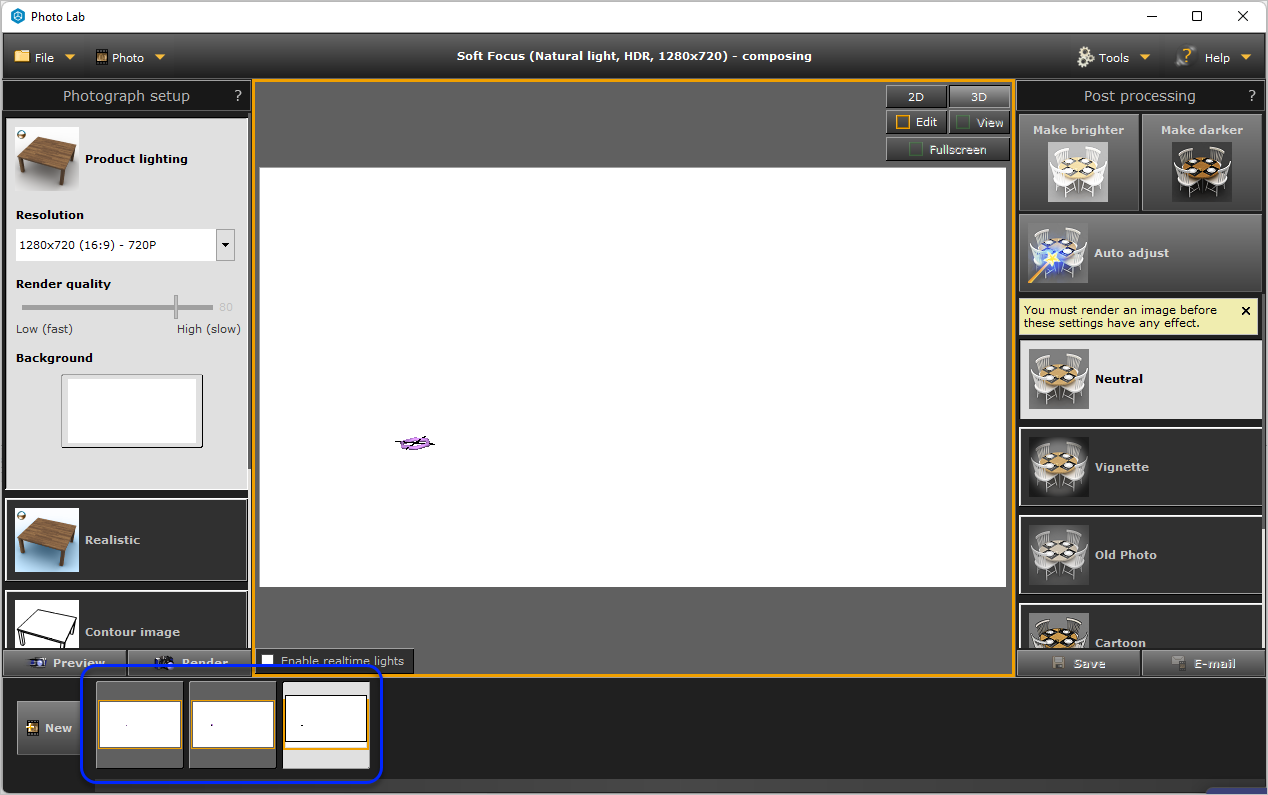 (3) Photo Lab thumbnails: Top View, Sketchup Style, and Soft Focus
Article Views in Calculation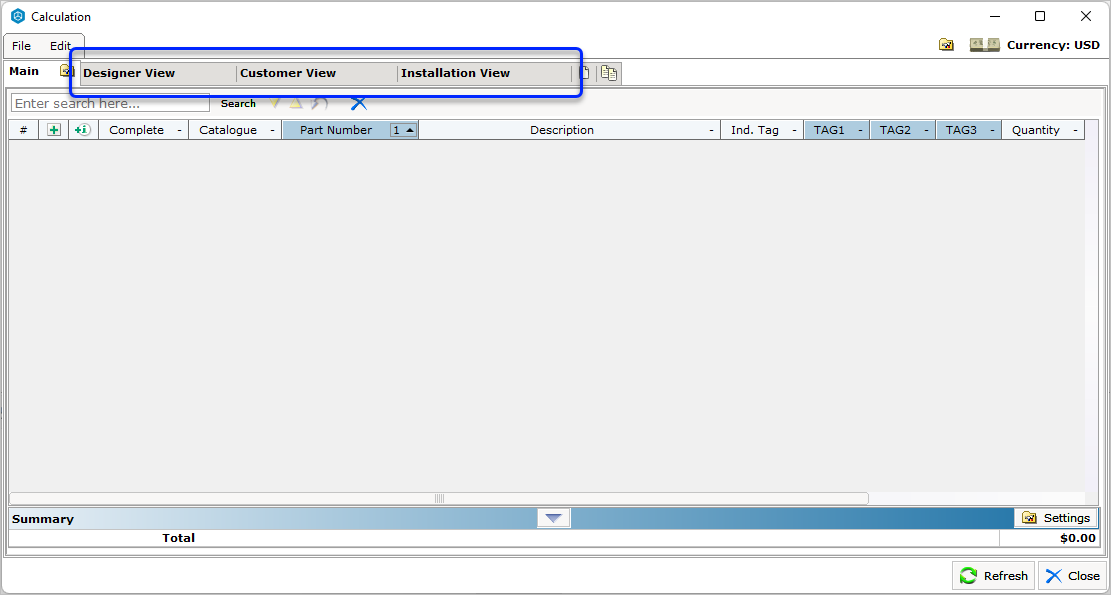 (3) Different Calculation Views placed on new Article Views and renamed