If you ever run into issues where MyConfigura does not seem to be connecting with CET installed on your computer, you can run the Configura License Connection Test to see if there are any errors.
For example, if you install a license from the Marketplace but the update does not start downloading in CET, there may be a connection issue. This test will help diagnose the problem and then you can determine the next steps.
To run the Configura License Connection Test, click on the download link here.
After installation, search in your taskbar to run the program: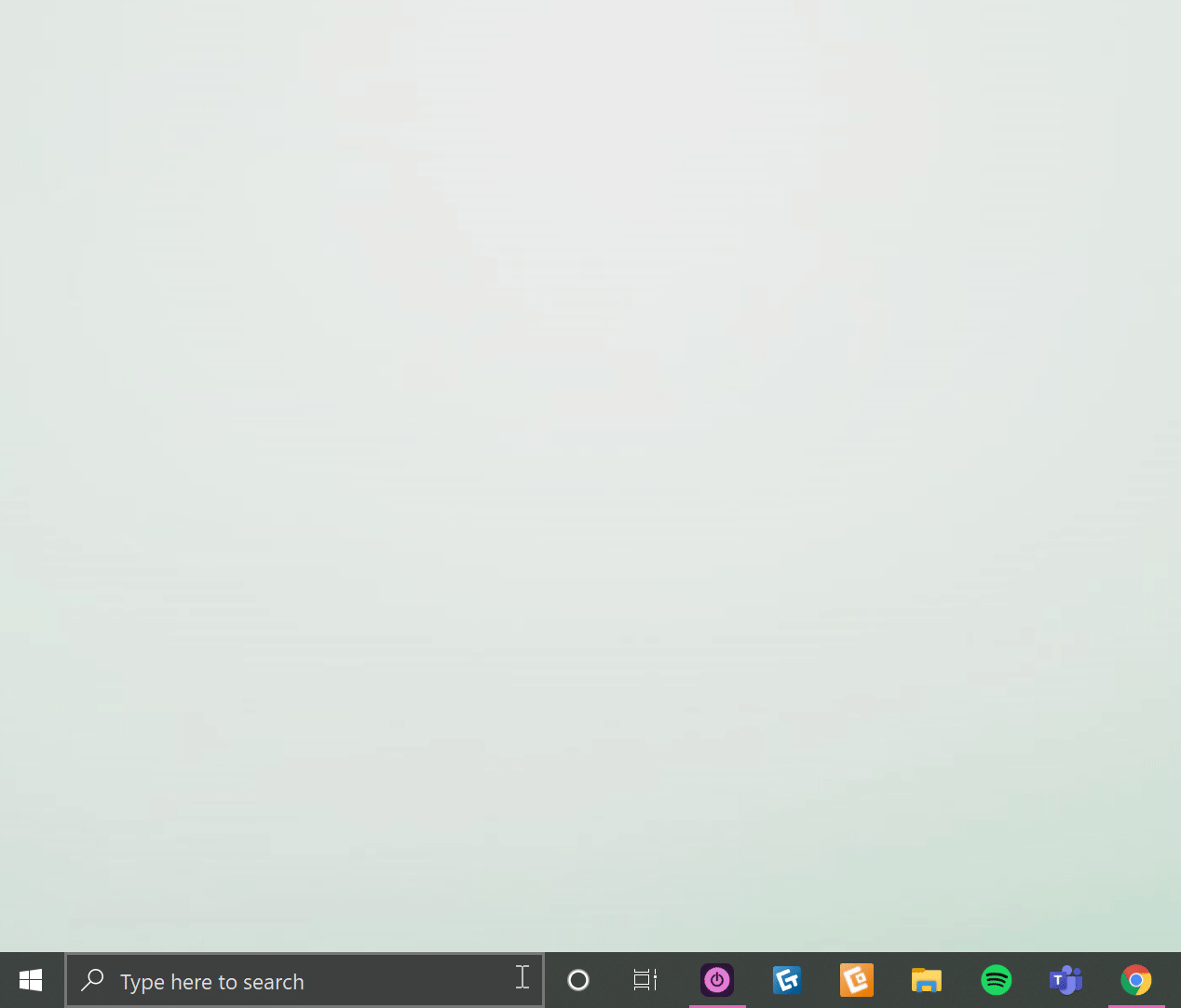 You may be asked what app you'd like to run the program in. Choose your preferred web browser. A tab will open in your browser showing the test results:

The line called Service, MyConfigura Connection tells you the status of the connection.
If you receive a message other than Ok" you will want to contact the Configura Support team.
If you want to get more technical details about the connection, you can open the link from the line Log output. This will give you codes relating to the problems you have with the connection.