Use a 3D Mouse such as the 3Dconnexion SpaceMouse to pair up with your peripherals for an added advantage in design workflow!
Drivers and Manuals
If you already have one, download the Drivers before running CET. You can get them here: 3Dconnexion Drivers
Once that is done, you can launch CET and start with the default settings. However, if you are tech-savvy or need more shortcuts and macros, read the device's Manual here: 3Dconnexion Product Manuals
CET Supported 3D Navigations
Without further ado, let's jump into the basic functionality supported in CET!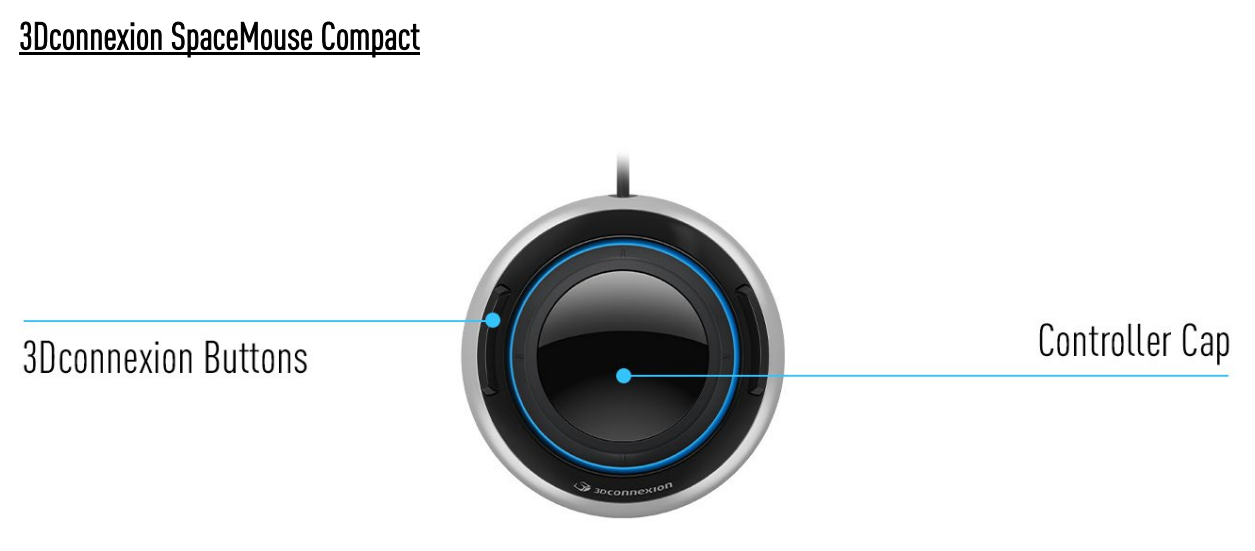 The Navigations shown in this article are based on the SpaceMouse Compact. However, it should apply to other SpaceMouse, which has the Controller Cap, as shown in the image above.
The SpaceMouse can be used as an Object Mode (by selecting a Symbol) and a Camera Mode (with nothing being selected).
Since it is so called a 3D mouse, the motions shown below will be supported in any 3D views.
E.g.: 3D Viewport, Photo Lab, Model Lab, Virtual Viewer (VR).

However, for 2D, you will only be able to pan around.
E.g.: 2D View clip, Paper Space.
Pan Up and Down
Pull up or Push down on the Controller Cap to Pan vertically.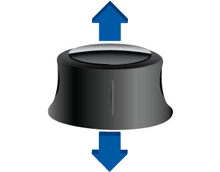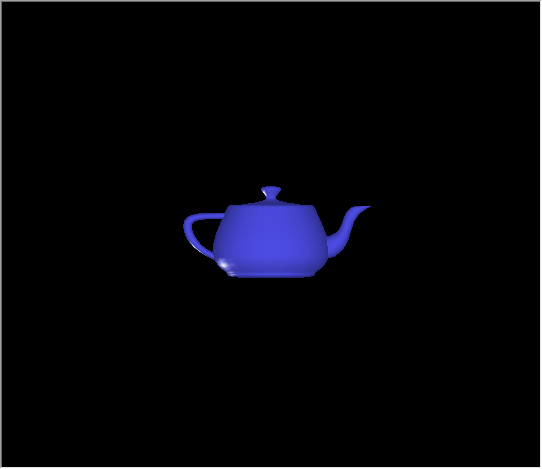 Pan Left and Right
Push the Controller Cap sideways to Pan horizontally.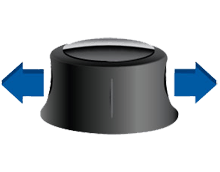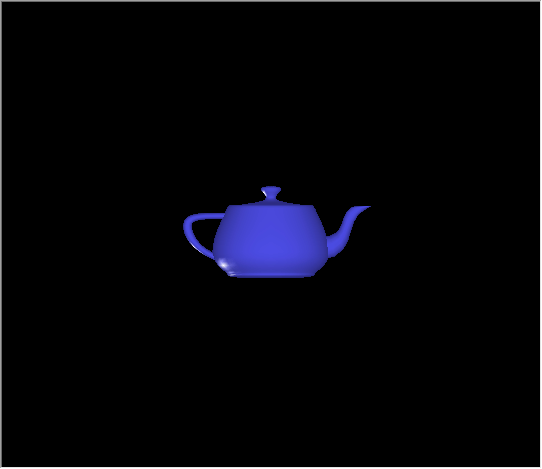 Zoom
Push or Pull the Controller Cap back and forth to Zoom in or out of the 3D View, respectively.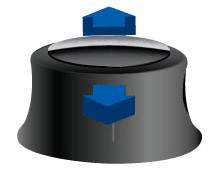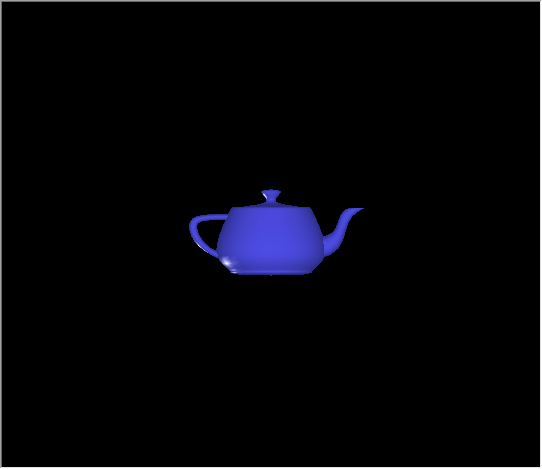 Spin
Twist the Controller Cap clockwise or anticlockwise to rotate the view.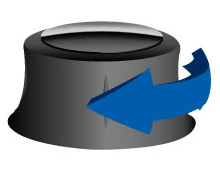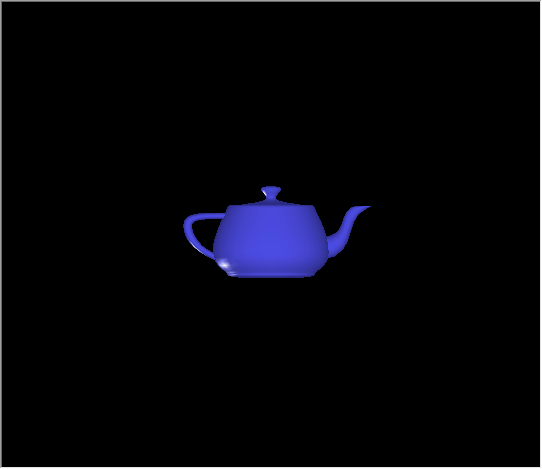 Tilt
Tilt the Controller Cap forward and backward to tilt the view.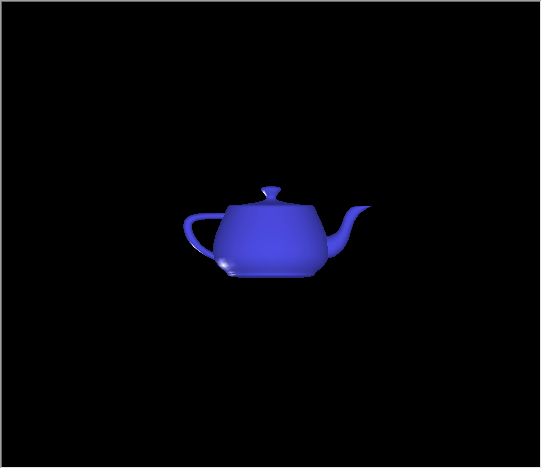 Buttons
Again, based on the SpaceMouse Compact, by default, the Right side button should be assigned to the Views macro - Be sure to select an object before changing the view :)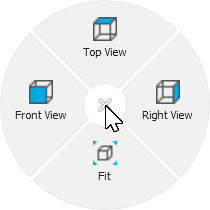 Whilst the Left button, is assigned to Common Tools.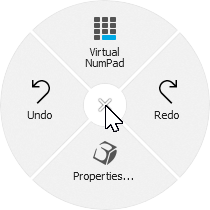 Of course, all this can be changed via the 3D Connexion Settings: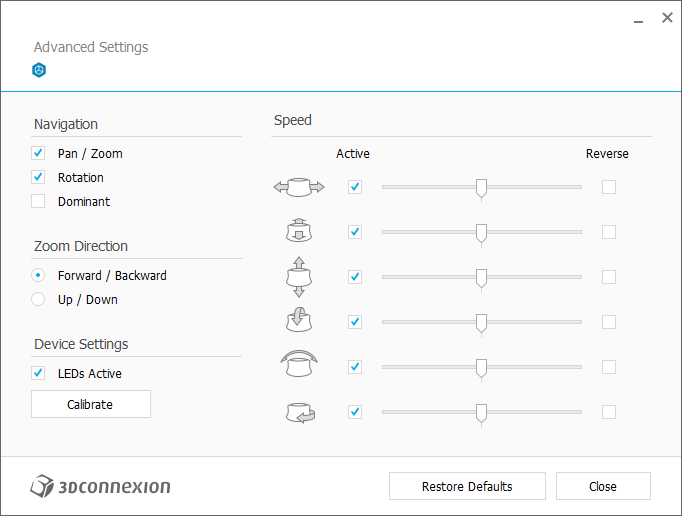 The media used in this article is from the 3D Connexion Manual and Resources.