Some scenarios, such as small rooms, you might have a hard time fitting the camera inside a room. But you don't want to move or change anything in the drawing.
Let's say you want to take a picture from above, like this: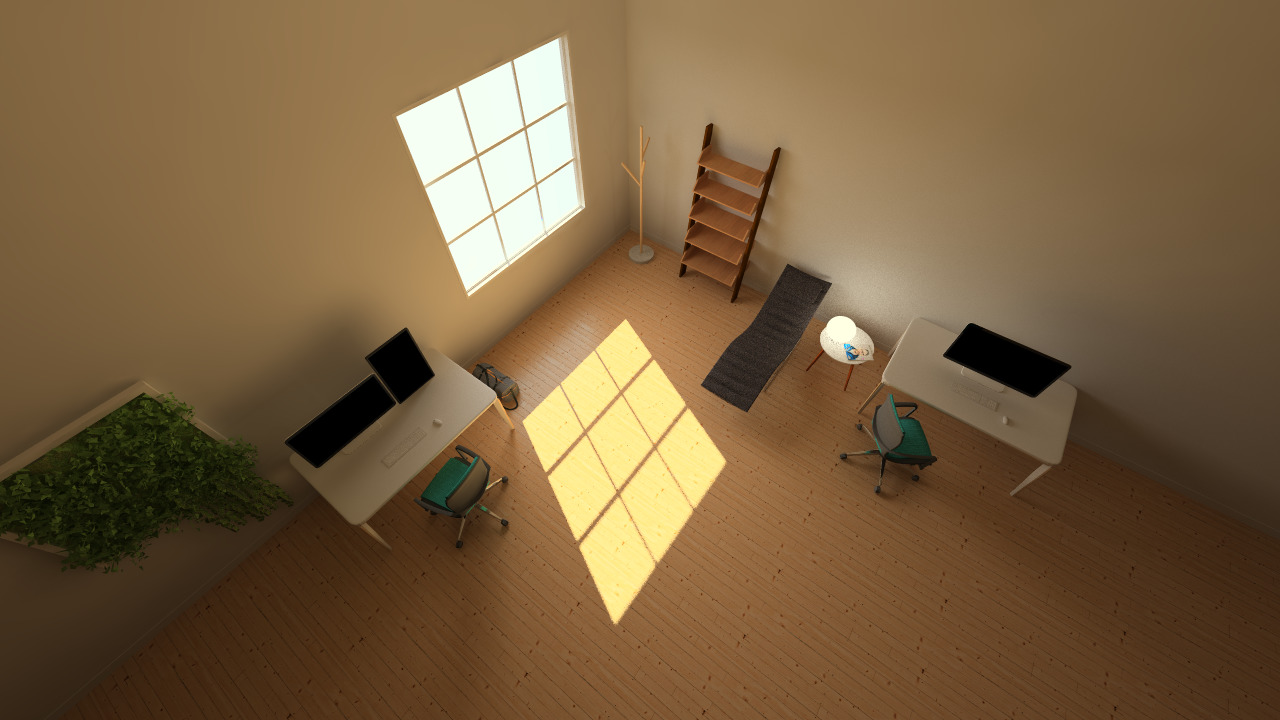 But quickly realize the ceiling is blocking the way!
This is where Clipping comes in to save your day. It's located under the Camera section.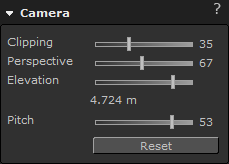 What Clipping basically does is ignore everything from the camera at a distance. The higher the value, the more it ignores from the camera.
Here's an example of it in action: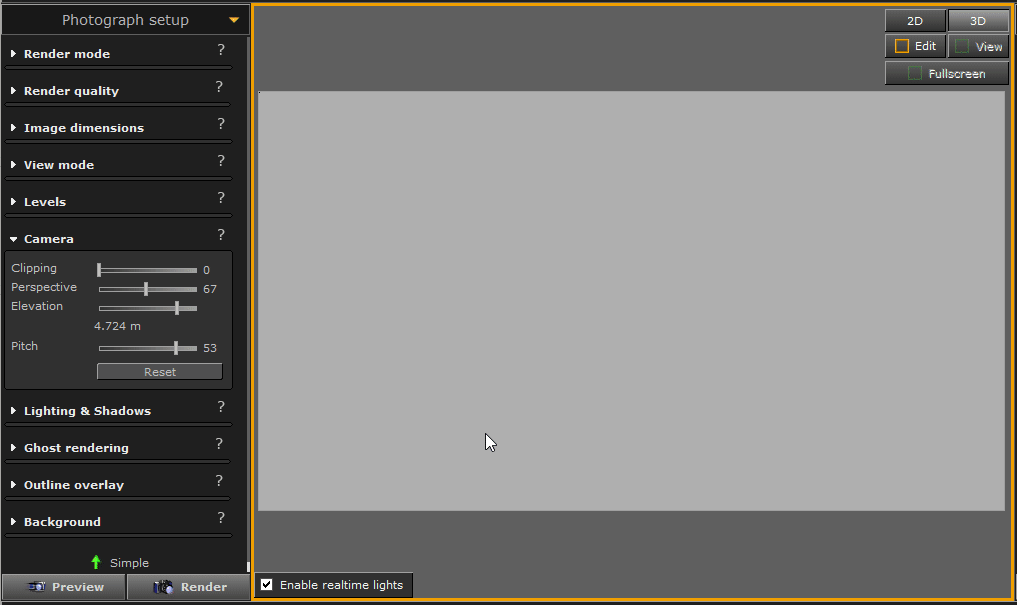 You can also click the value beside the slider to enter a specific value.

Since we want to take a top view of the room, but the ceiling is blocking. We can ignore everything from a distance of 35 units to ignore the ceiling by using the Clipping setting.
Going further from that will ignore the furniture as well.
Clipping is a much better approach compared to removing a wall/ceiling since it does not change how light behaves in the render.
In other words, it only affects the image, not the drawing.