In this section we explore the possibilities to adjust the colors of the image after it has been rendered.
You can find more information about these controls in Photo Lab's Post Processing (Advanced):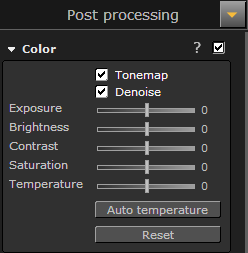 You can use Exposure and Brightness to control the brightness of the image.
Exposure is a bit more aggressive compared to the Brightness control. So use it with care!
Since the Tonemap checkbox already has been checked, you generally should not need to do much tweaking to get a good looking image.
Let's make it as bright as it can be!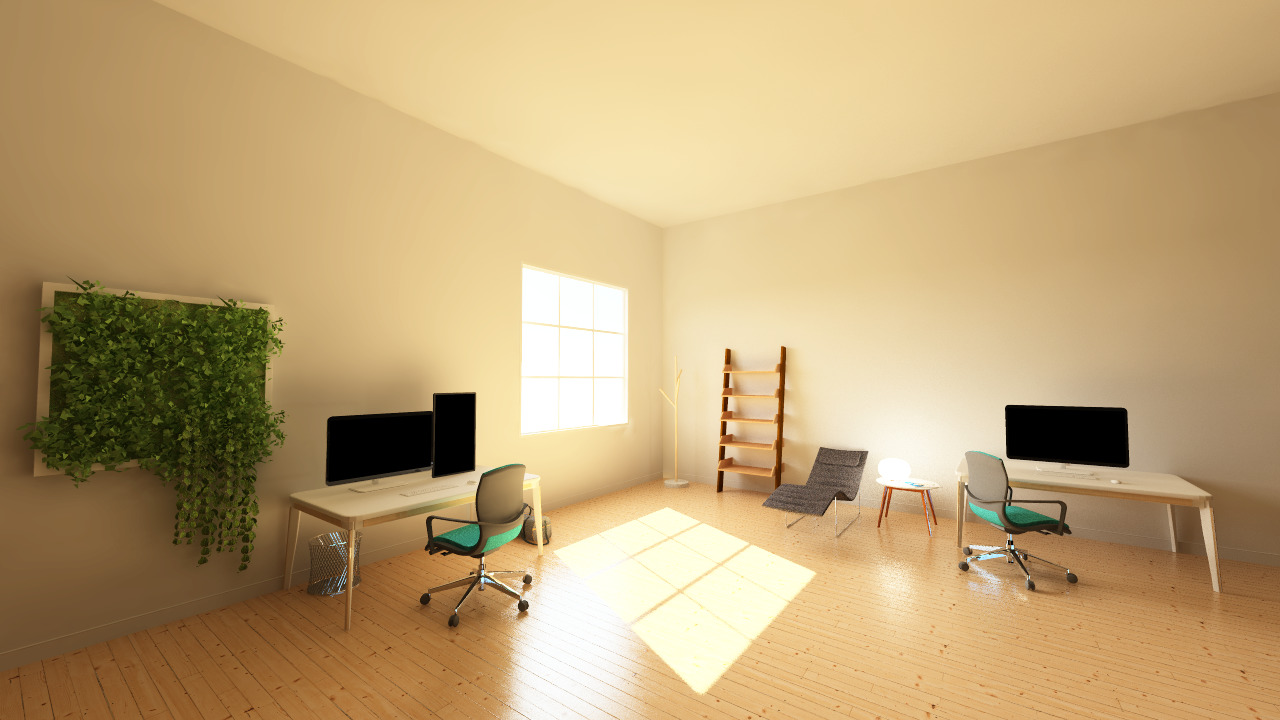 The light reflecting from the pine flooring is making the rendering a bit too yellow. We can adjust this by adjusting the Temperature slider a bit lower in Post processing.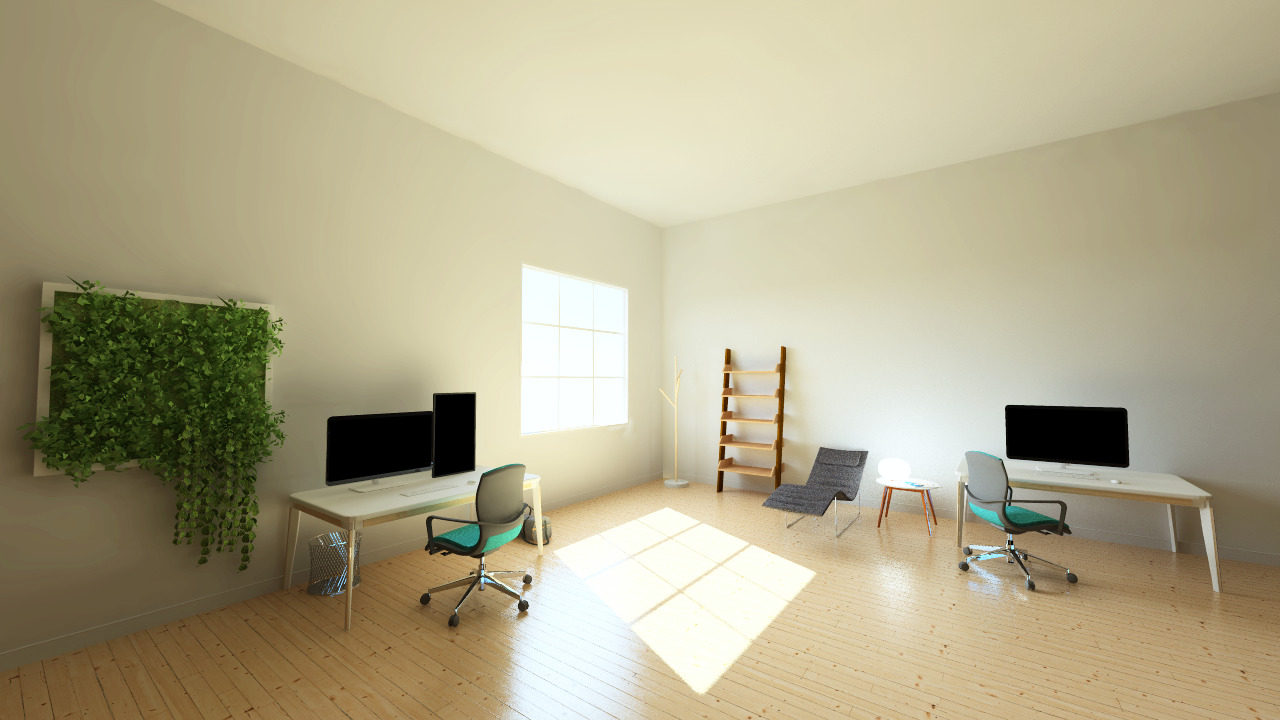 You can also try to use the Auto temperature to produce a balanced image.