Snapper Centre Viewer as the name implies is a tool that's used to view where the center of a snapper is located.
When selected, your cursor will turn to a blue arrow in 3D.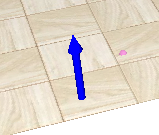 When the cursor is on a snapper, it will show the center of the snapper in the form of a Red Dot.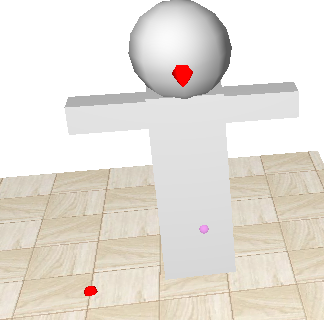 In the 2D view, it will also show the center as well as the X and Y-axis of the snapper.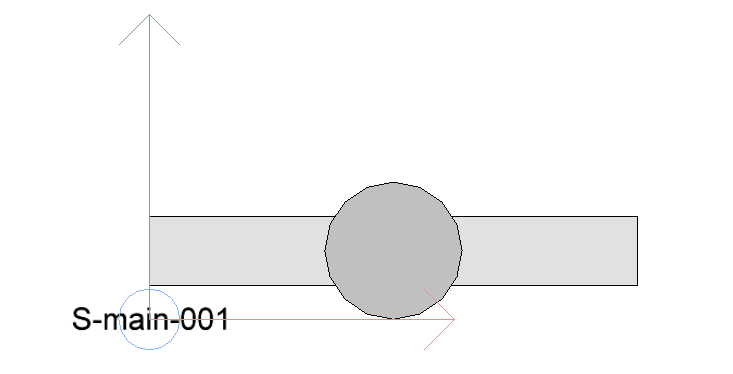 The axis will be based on the snapper's rotation.