With the Ghost rendering feature you can create renderings where specified objects are partially to fully transparent, as shown in this image: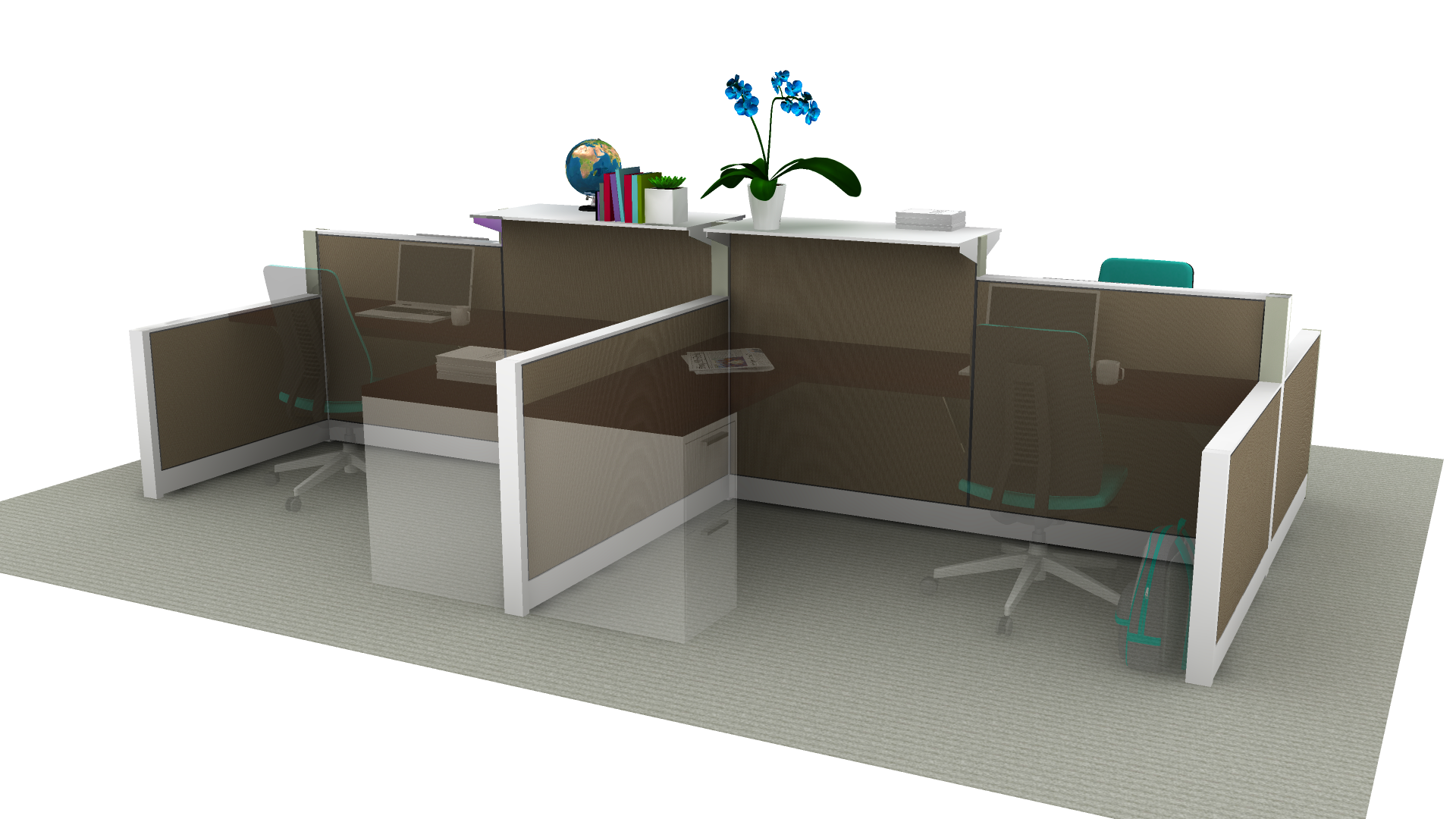 Image with components as ghosts
To be able to use the
Ghost rendering
feature, you first have to enable
Render in a separate process
from the
Tools
menu, in the
Options
dialog.
When Ghost rendering is active, two renderings are created. One rendering is the entire scene as is, without anything missing where the second rendering is one where the selected ghosts do not exist at all. Once both images are rendered, the Ghost feature will be available in Post processing, which will show as a slider bar which goes between the two renderings.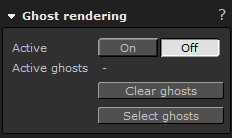 Ghost rendering settings
Active:

Turn

Ghost rendering

on or off

.
Active ghosts: Shows the quantity of objects you have selected to be ghosted.
Clear ghosts: Removes all selected ghosts.
Select ghosts:

Click this tool and move your cursor into the preview area to select which objects should be ghosts: