Components Blocks work in most ways similar to a normal Block because if you change one Components Block, it will change all matching Components Blocks. However, Components Blocks do not include panels. Instead, the panels that were there when you created the Components Block serve as a reference, letting you move and snap your Components Block to different panel configurations in your drawing, as seen below. Read more on how to clone, insert, and modify your Component Blocks from the Block section.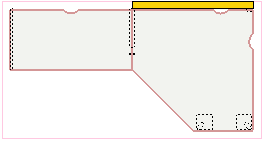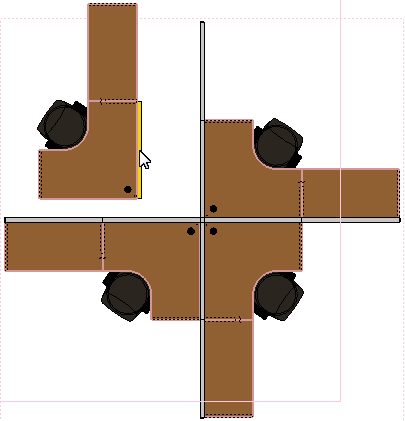 Creating components block
Create a Components Block by following these steps:
Select the group of components in the drawing area that you wish to be a part of your Components Block, including the panels.
Right-click on the group of components and select Create Components Block from the context menu:




Name the Components Block in the Block dialog box that appears, or in the green Quick Properties box.

The Block dialog
Panels that are part of the selection when the Components Blocks are created will not be added to the Components Block. The panels will remain in place if the block is moved.
Make sure to name your Components Blocks so you do not lose track of all the blocks.
You can switch your Components Block to a

normal

Block

by clicking the to Normal Block button. For normal Blocks, this same button will read "to Components Block."
You can edit the Components Block the same way as the regular Block. When you edit a Component Block the background is pink.
Placing Component Blocks
Insert or copy the Components block.
The closest panel to your selection point will highlight and snap to a panel that is the correct size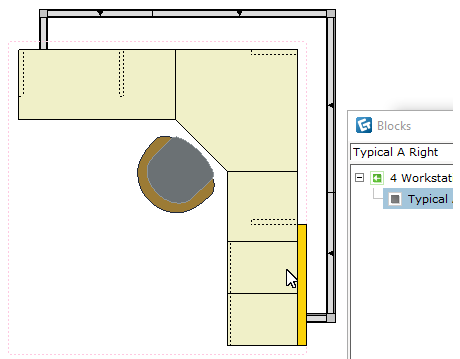 If you place the Components Block in a panel configuration that has different sizes from the panels attached when you created the Block, you will see either a yellow warning or a red error outline. The errors will also be noted in the Validation tool. The error boxes do not print.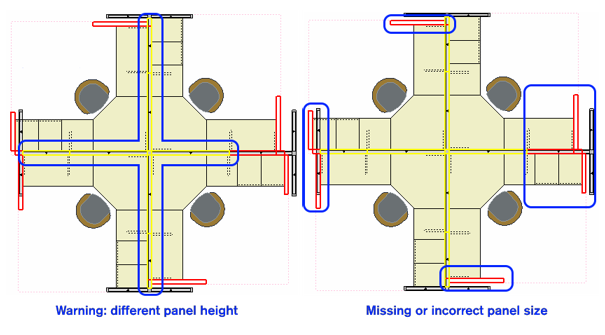 You can ignore the messages but if you do, please note that you may get incorrect or missing specifications.