The Auto Crasher is one of many tools in the CET Developer collection of tools. It is a tool designed to automatically detect bugs in CET by semi-randomly placing snappers, and changing options, until the program crashes or freezes for a period of time.
Auto Crasher can be accessed through CET Operator by pressing the Test button.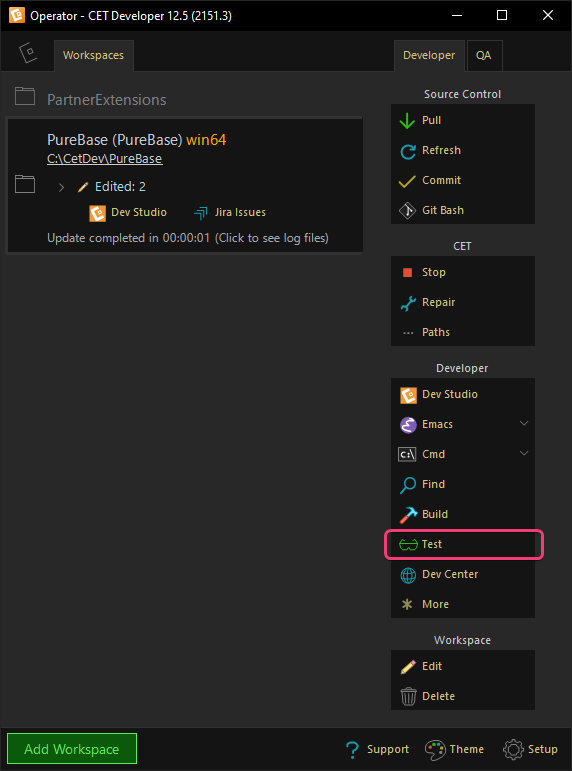 You can program the usage of Auto Crasher through the public field autoCrashing. Note that this field only becomes true after Auto Crasher has started, which happens after CET has initialized and started.