We're excited to release CET 12.5 today. We could not help but share some of our favorite new features with you!
Even More Realistic Materials!
We have also made some updates to the Material Explorer in 12.5!
Many materials in CET now support Physically Based Rendering (PBR), for more realistic rendering results.
The Batch Material Converter now supports converting materials to PBR, and a button for this has been added to the Material Lab as well.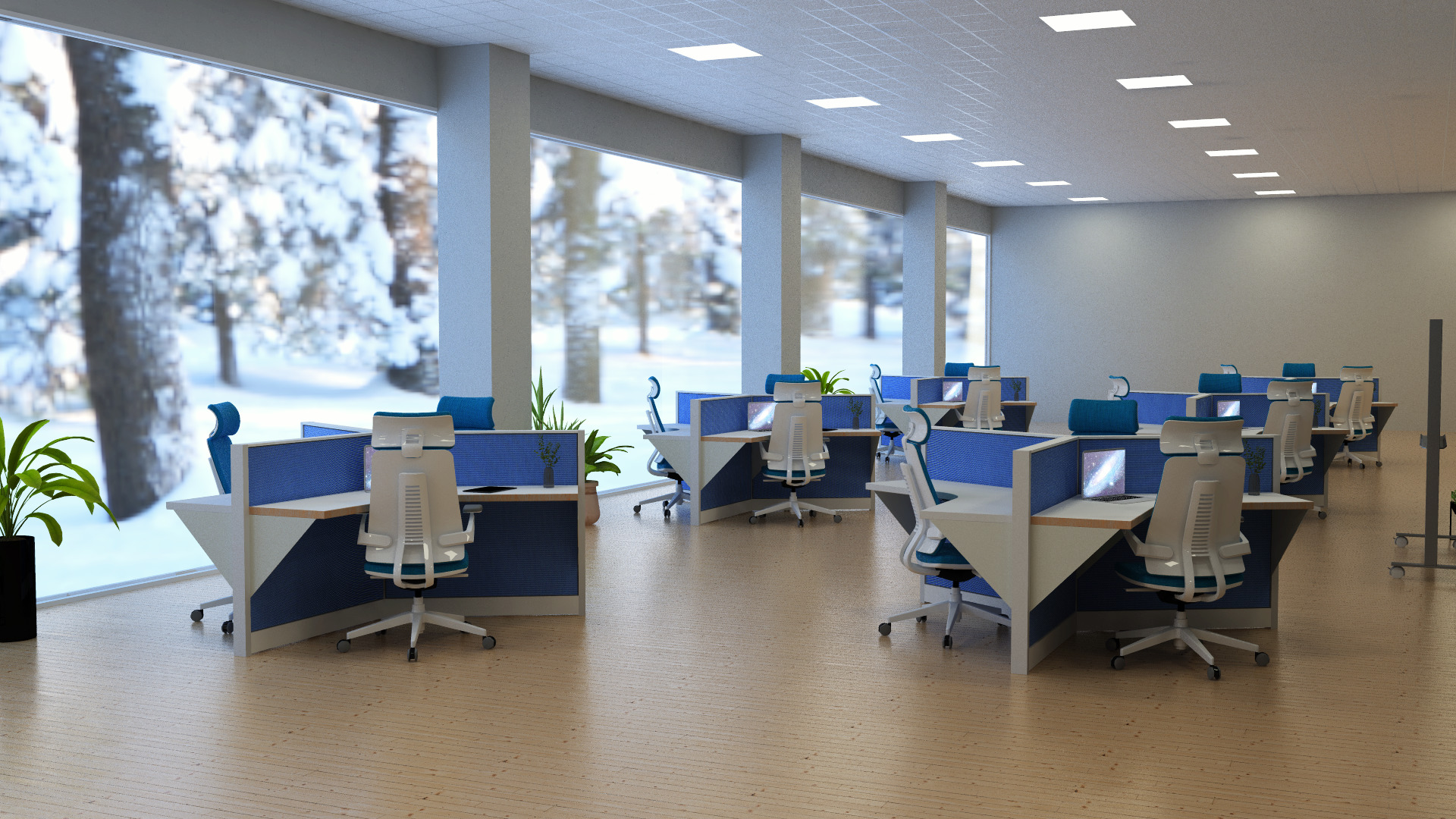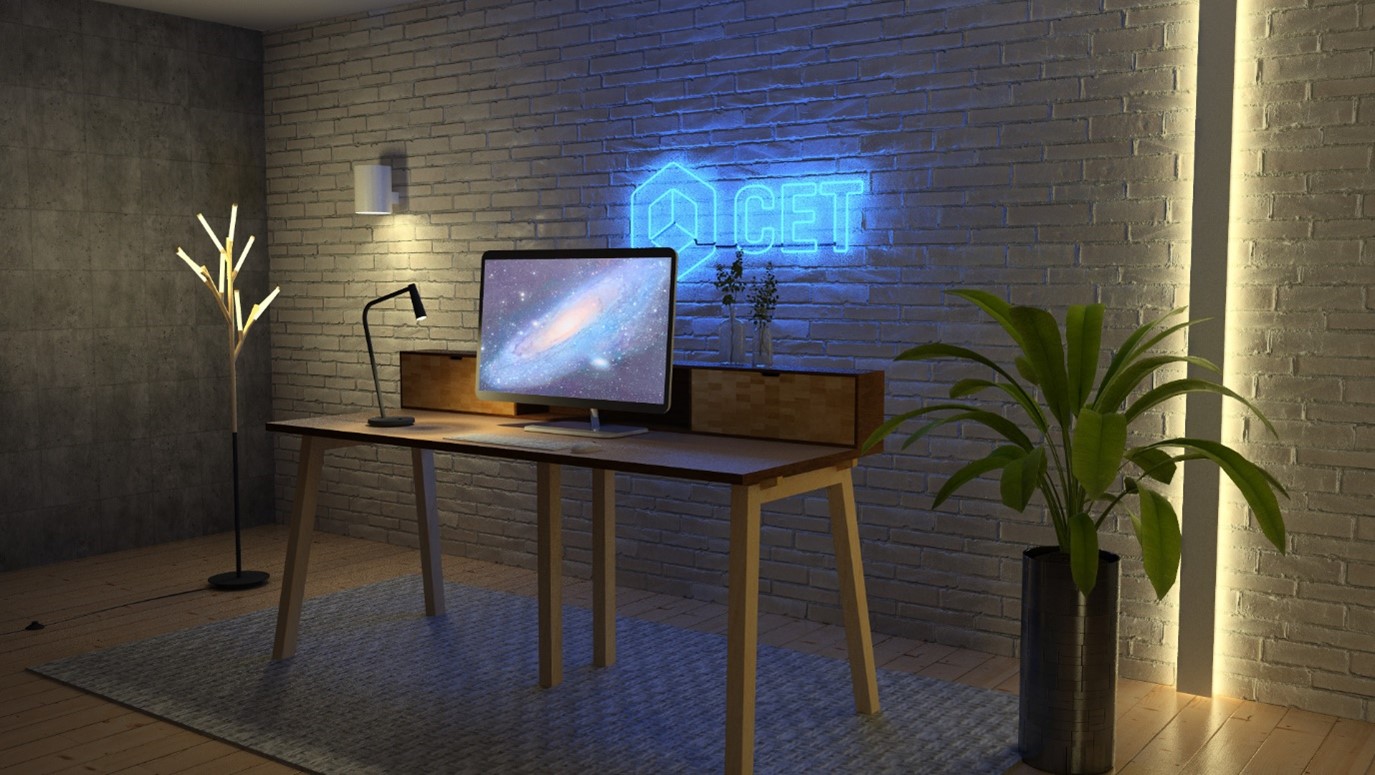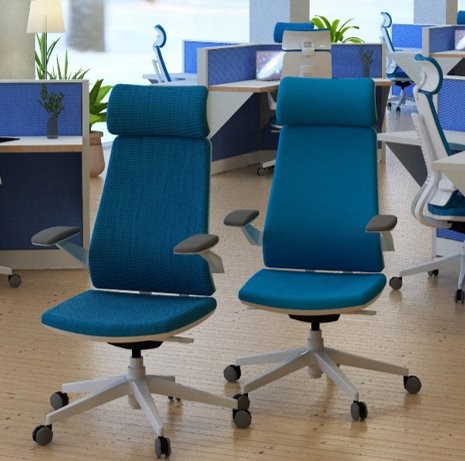 Please note that this update currently only works in Configura extensions or extensions of our customers that have already updated this feature as well.


As of now, other custom materials imported into Material Explorer are not automatically converted into PBR materials.
Better, Faster, Render!
In 12.5 we will release updates to our well-beloved rendering tool!
Photo Lab now supports saving multiple rendered photos at the same time.
When saving a rendered photo, CET will now suggest a file name based on the name of the photo.
It is much easier to rearrange your photos by grabbing and dragging them left or right in the thumbnail list.
The temperature sliders for post processing were updated and now offer more dynamic and realistic results.
An option for automatic adjustment of temperature has also been added.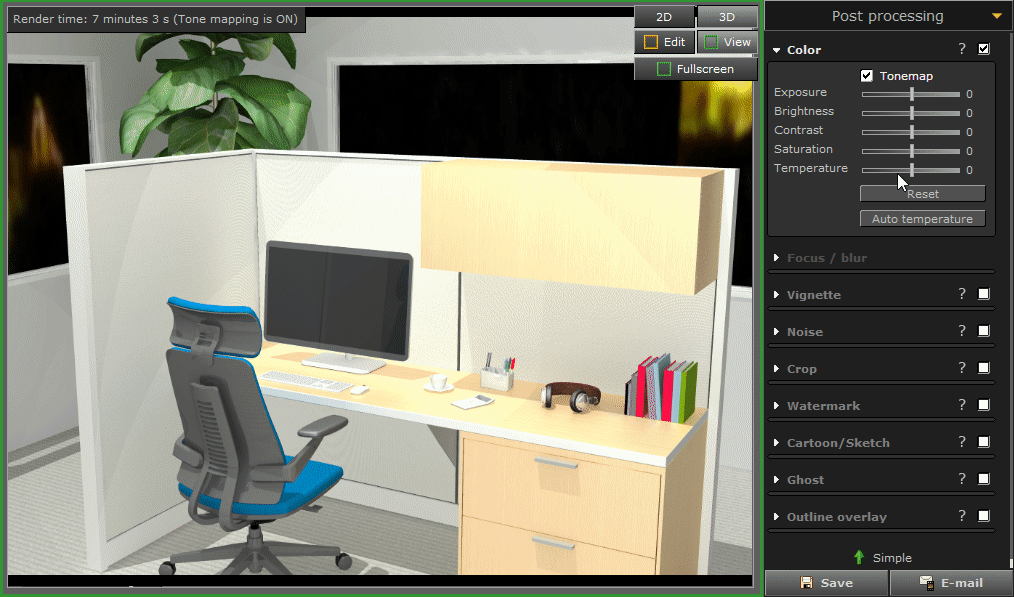 Improved Stability and Performance
Making sure we provide you with even better stability and performance has been one of the focus areas for CET 12.5.
This means you can expect:
improved speed for copying and pasting of objects.
improved 3D performance for very large drawings (10,000+ objects).
We are always aiming to provide you with the best possible tools to make sure you can do your best work and think you will see that in these updates!
Read more about all the new features and updates in CET 12.5 in our Release Notes.
Let us know what your 12.5 highlight is under our latest Facebook or Instagram post!