After creating a basic reconfiguration setup, you can edit your chart by adding more blocks. The Reconfiguration Tool takes all your preferences into consideration, for example the priority order of the existing drawings. You can also edit the Calculation view by changing the quantities, or even zero out lines completely.
Adding an Existing Drawing
If there are multiple existing drawings, use the individual Existing button in the Edit section of the Reconfiguration Tool component tab. When you add an Existing block, additional Excess from… and Reuse from… blocks are automatically inserted that correspond to the new Existing file. The Reconfiguration Tool will not let you make unallowed connections. To add an Existing block, follow these steps:
Click the Existing button.
Move the mouse pointer toward the Compare block in your reconfiguration chart.


The Existing block attaches to the compare block and a blue arrow indicates that the block will attach to the Compare block (Figure 1).

Click the Existing block in place.
Change the priority if you want the Compare block to pull items from one Existing before others. For example, you may want to reuse furniture on the existing floor plan before pulling products from a warehouse or storage.
In the green properties box, rename the Existing blocks to represent the contents.


A shorter label will make printing easier.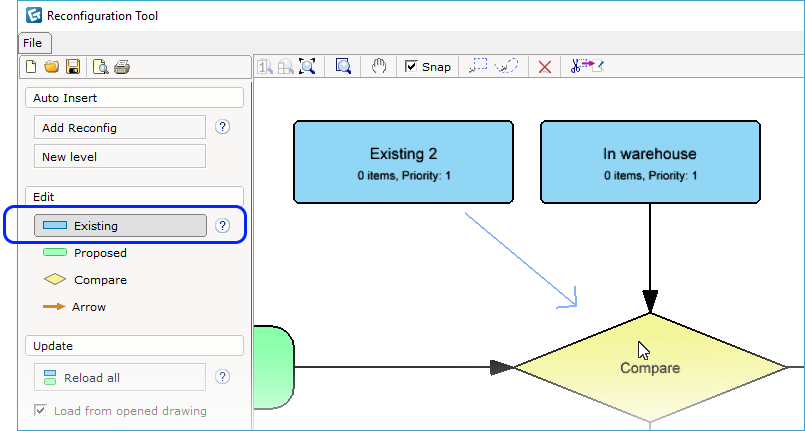 Figure 1: Adding an extra Existing block to the reconfiguration chart.
Large Reconfigurations
Here is an example to show you how you can build up large reconfiguration charts consisting of several Existing, Proposed and Compare blocks on different levels (Figure 2). Notice that the priorities of the Excess from… blocks have been changed to make the most efficient use of products.
Add arrows and Existing, Proposed, and Compare blocks manually, or use Add level or Add Reconfig in the Auto Insert section to add all the necessary blocks at once. Add level will add blocks to the existing diagram, using all Excess blocks as new Existing blocks. Add Reconfig will insert a new diagram to the side so that you can have multiple charts in one file.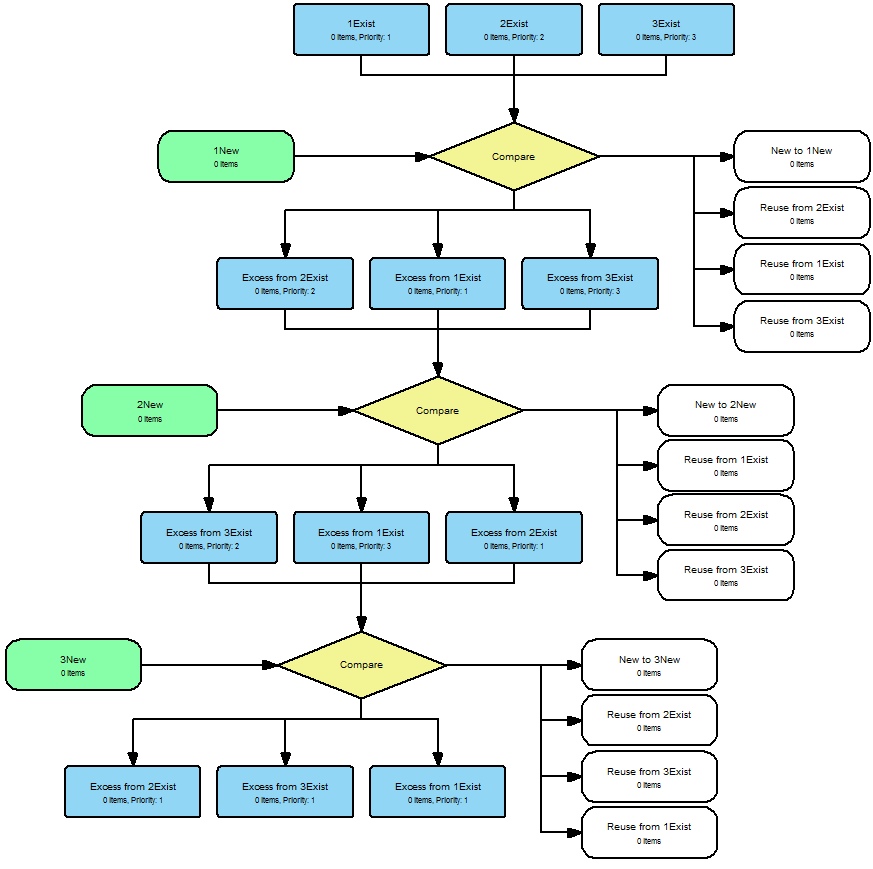 Figure 2: Reconfiguration chart with three levels.