Tailoring CET for Your Industry Needs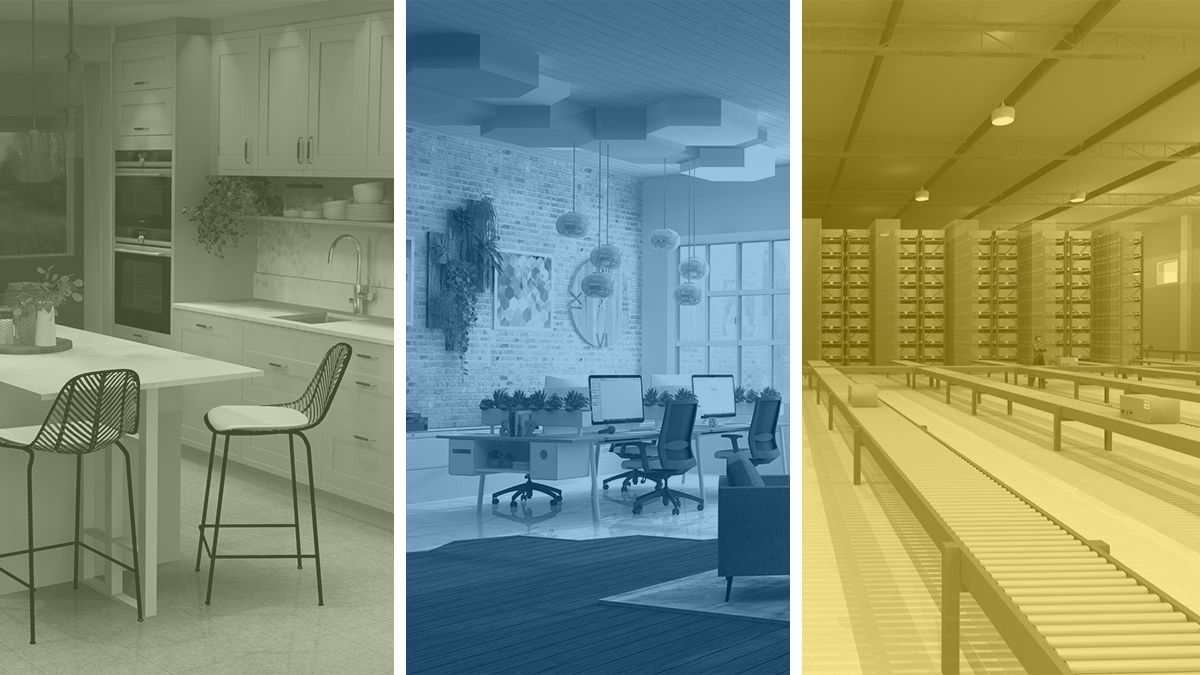 User experience is at the heart of what we do at Configura and we are always looking for ways to provide the best experience for you. As our CET community continues to grow and expand into new industries, we have evolved CET Designer into three industry products to better serve our community and the users of our software.
Run by the same core, the new industry products are tailored versions within CET Designer and will be packaged to include tools and features that meet the needs of the industries we serve: kitchen and bath, commercial interiors, and material handling. With these new products, our goal is to offer you an even more tailored solution that fits your needs.
| | |
| --- | --- |
| | CET Kitchen & Bath brings designers, salespeople, and businesses together into one software to design, specify and visualize products for kitchens and bathrooms. |
| | CET Commercial Interiors brings designers, salespeople, and dealerships together into one software to design, specify and visualize products for commercial spaces. |
| | CET Material Handling brings salespeople, project managers, and engineers together into one software to design, build, implement and sustain material handling solutions. |
Let There Be (More) Light!
One of the highlights of 12.0 is going to be our major rendering improvements when it comes to light sources. This update allows you to produce even better renderings (we can't wait to see what you will create!) and follows common rendering standards.
You can now produce realistic lighting using 'Physical lights' and use image-based lighting to create different rendering moods. To make sure you use the image-based lighting to its maximum capabilities, make sure to also check out our expanded gallery of panorama images.
Using a HDR image makes it possible to reflect different colors of the image onto the drawing to create different rendering moods. Also, you can now export to other software in [*.GLTF] and to render a CET drawing in other software.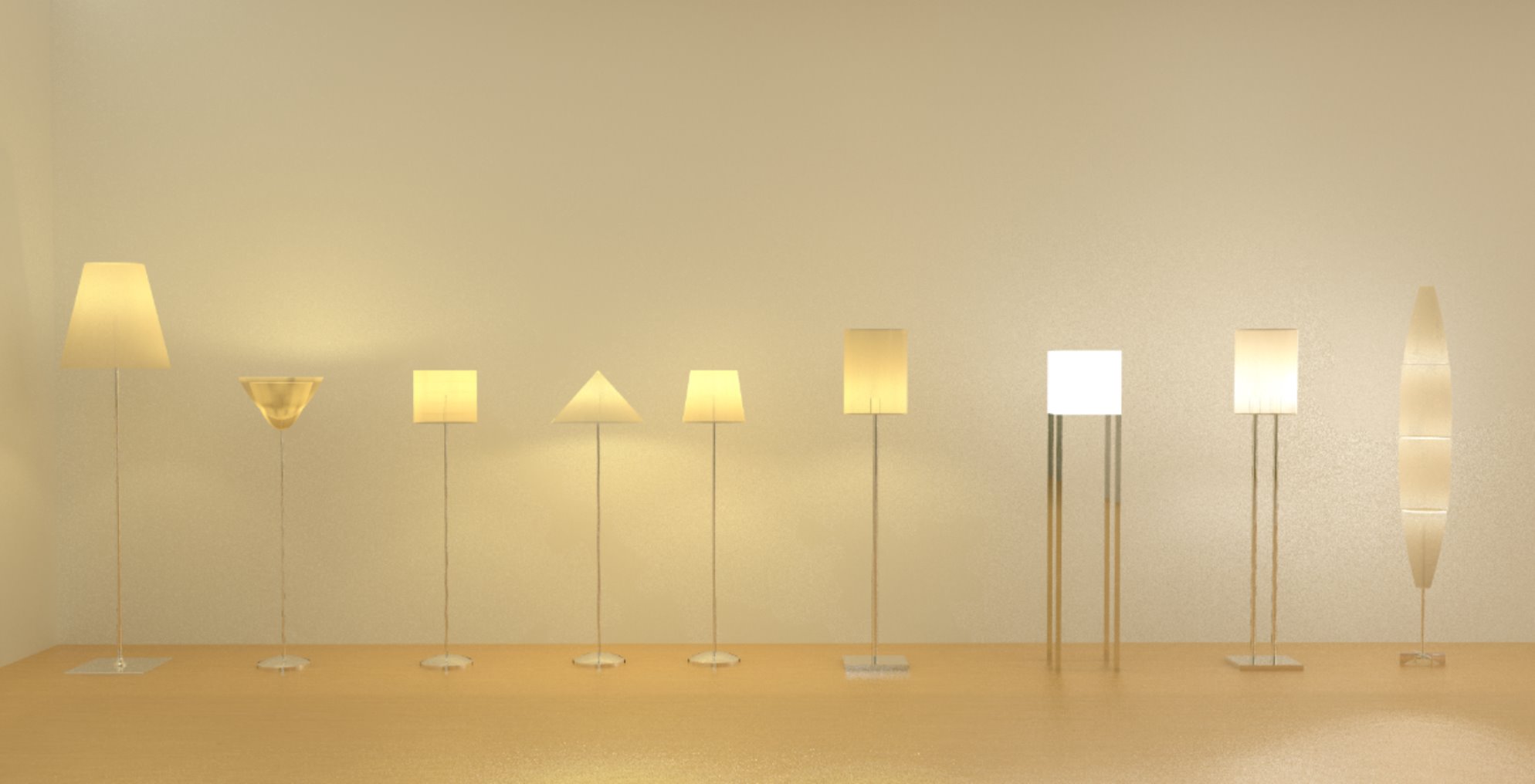 Realistic lighting using 'Physical lights'
Example of image based lighting
Dimensions Made Smart
This new update updates dimensions of its associated objects automatically when the object is moved, stretched, scaled, or rotated. Using this tool means less work and adjustments when objects are changed in the drawing – yay for saving time!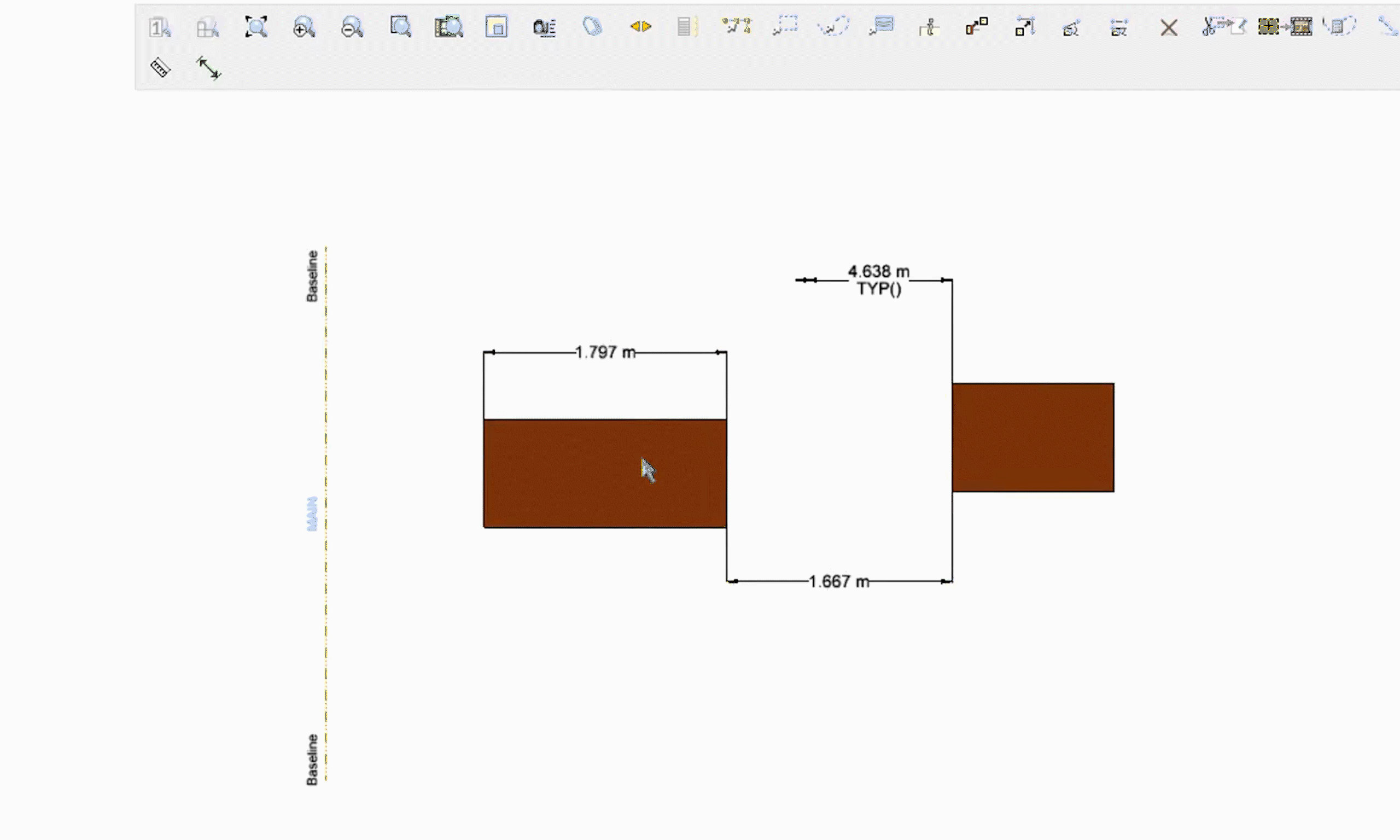 Please note that this is functionality is currently available for all Configura Extensions.
Other Extensions may support this functionality in the future.
Fast, Faster, 12.0
The fourth update we want to highlight in the 12.0 release is a huge improvement of the general performance of CET. Several operations are now faster and more efficient such as the DWG import, which is up to 20x faster, as well as text improvements, the IFC import, and catalogue stretch. We always strive to optimize so you can use your precious time wisely. We are proud to share these great improvements with you!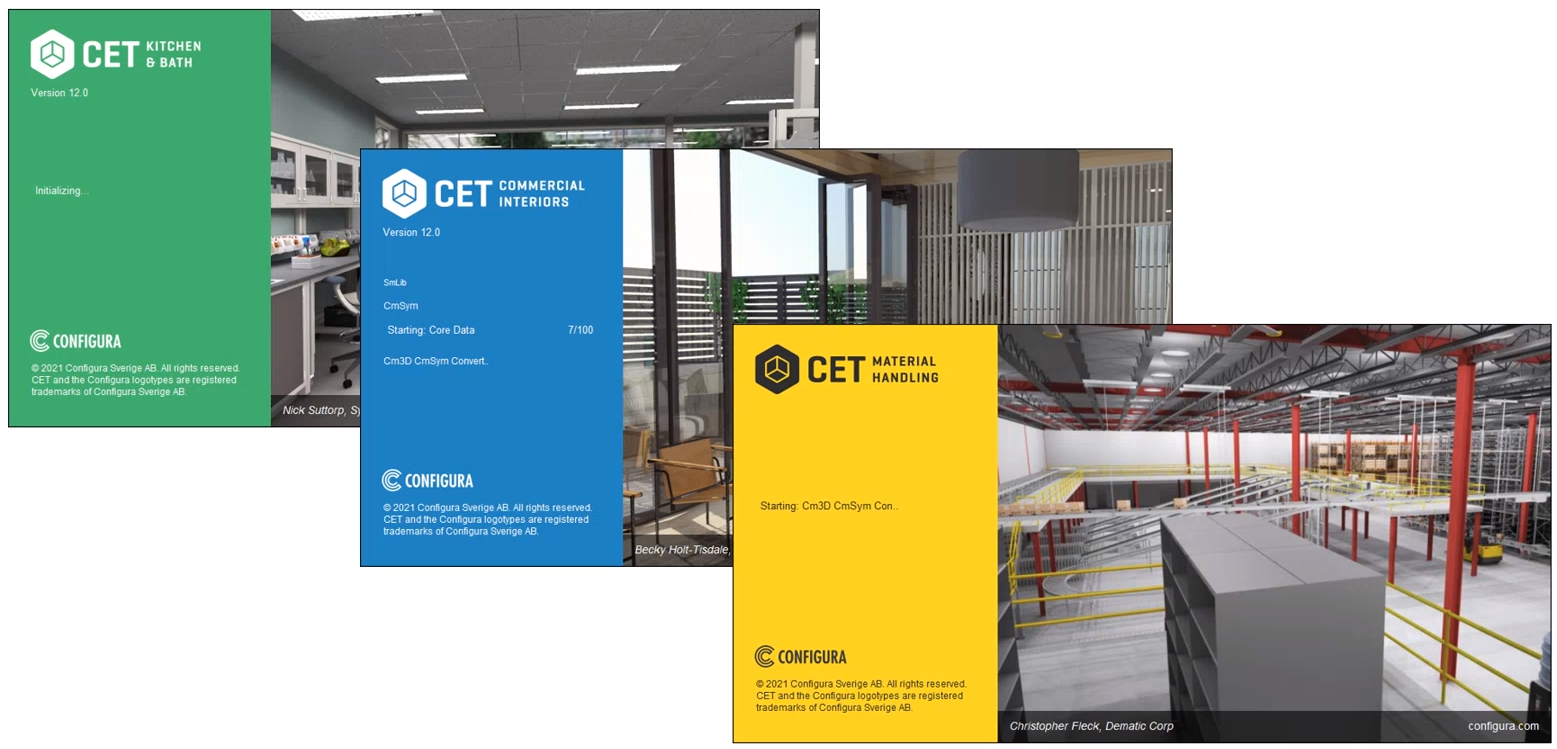 Read more about all the new features and updates in CET 12.0 in our Release Notes.
Let us know what your 12.0 highlight is under our latest Facebook or Instagram post!